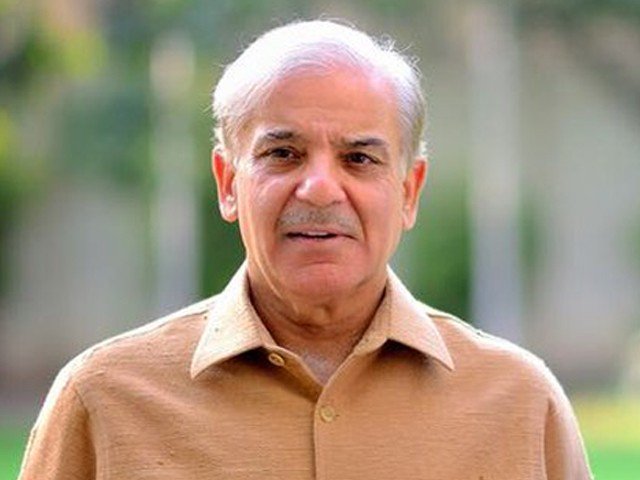 ---
LAHORE: An accountability court has announced to indict on February 18 the National Assembly Opposition Leader Shehbaz Sharif and other accused in Ashiana-e-Iqbal Housing Scheme scandal.

Ahad Cheema and Fawad Hassan Fawad, two top bureaucrats also accused of aiding Shehbaz in the alleged corruption, were present in the courtroom when the trial court made the announcement during hearing of the case on Thursday.

The court showed displeasure at absence of Shehbaz and asked why the NA opposition leader was not present. The court was told that the accused was sick and was attending a Public Accounts Committee (PAC) meeting in Islamabad.

The court asked authorities as to who allowed Shehbaz to stay in Islamabad and noted that ensuring the Pakistan Muslim League-Nawaz (PML-N) president's presence in the court was the National Accountability Bureau's (NAB) responsibility and not that of police.

Delay in medical board for Shehbaz 'raises questions'

The defence council told the court that Shehbaz is suffering from back-bone pain and his physicians have advised him to avoid unnecessary travel. The court wondered how Shehbaz could travel to Islamabad to attend PAC session but could not appear in court proceedings.  "The doctor should also be summoned for this report. He [Shehbaz] was supposed to be present in the court to be indicted," he added.

Shehbaz Sharif arrested by NAB in Ashiana Housing scam case

NAB lawyer said the accused person wanted to delay indictment on the pretext of health issues. The court later issued orders to present the accused person on October 18 at all cost. Bring him in an air-ambulance if he is sick, he noted.

NAB had arrested Shehbaz, Cheema, Fawad and others on allegations of corruption in the housing scam and accused them of misuse of authority and causing loss of billions of rupees to national exchequer by cancelling contract to a successful bidder and awarding the contract to a firm that was not eligible for it.

Ashiana-e-Iqbal was a project initiated on public-private partnership basis to provide housing facilities on subsidised rates to the public. However, it could not be started after passage of many years.