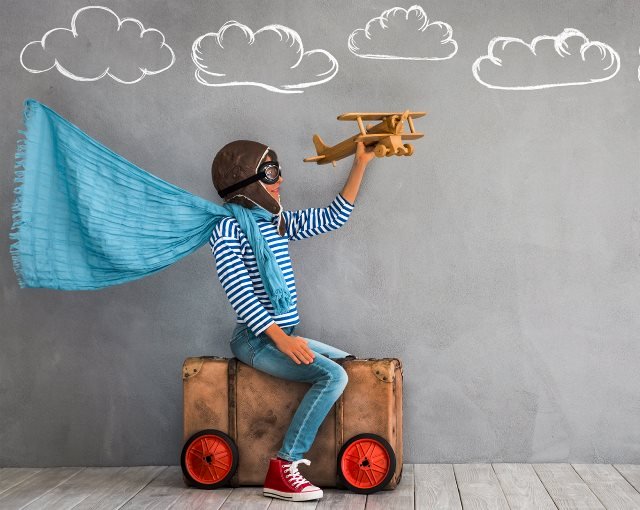 ---
Every mother wants to see her child happy, nourished and healthy. But we often fail to realise the vital role nutrients such as vitamins play in our everyday life. In Pakistan, as in so many other developing countries, malnutrition is a dilemma that affects the country's population in a very severe manner. Nutritionists from all over the globe are stressing the need to raise awareness regarding vitamin deficiency in children. Vitamins such as vitamin A and D play a key role in several important bodily functions that keep us healthy.

Did you know? According to the National Nutrition Survey (2011), every second child in Pakistan is Vitamin A deficient and two out of five children are Vitamin D deficient. This leads to:



Lack of calcium


Delay in growth


Loss of immunity




So, why sabse pehle nashta?

You probably heard it from your own parents: Breakfast is a great way to give your body the refueling it needs. Breakfast, indeed, is the most important meal of the day that helps your children get the 7 essential vitamins their body needs. Therefore, you should be encouraging and urging your sleepy, frazzled, grumpy kids to have breakfast in the morning.

Skipping breakfast can make kids feel tired, restless, or irritable. In the morning, their bodies need to refuel for the day ahead after going without food for 8 to 12 hours during sleep. Hence, what they consume in the morning is crucial. Kids who eat a healthy breakfast are more likely to get fibre, calcium, protein and other important nutrients.




When it comes to their child's health, parents often face a dilemma of choosing what's best for them. Over the years, there has been debate over the importance of a healthy breakfast, where bread and spread sandwich have always been a classic favourite among popular breakfast options. When it comes to choosing a bread spread, margarine should be the go-to choice for the mommies.




Here is a quick fact about margarine that will make you consider spreading it some more:

Why margarine?

It's high in healthy unsaturated fats, is loaded with nutrients and is made from a special blend of healthy oils. Moreover, it contains a variety of nutrients that are essential to fulfill a child's dietary requirements.

Do you want your kids to acquire the right amount of nutrients? Then feel free to spread some yummy and healthy margarine on their toasts or fry their nutritious parathas and eggs in margarine.