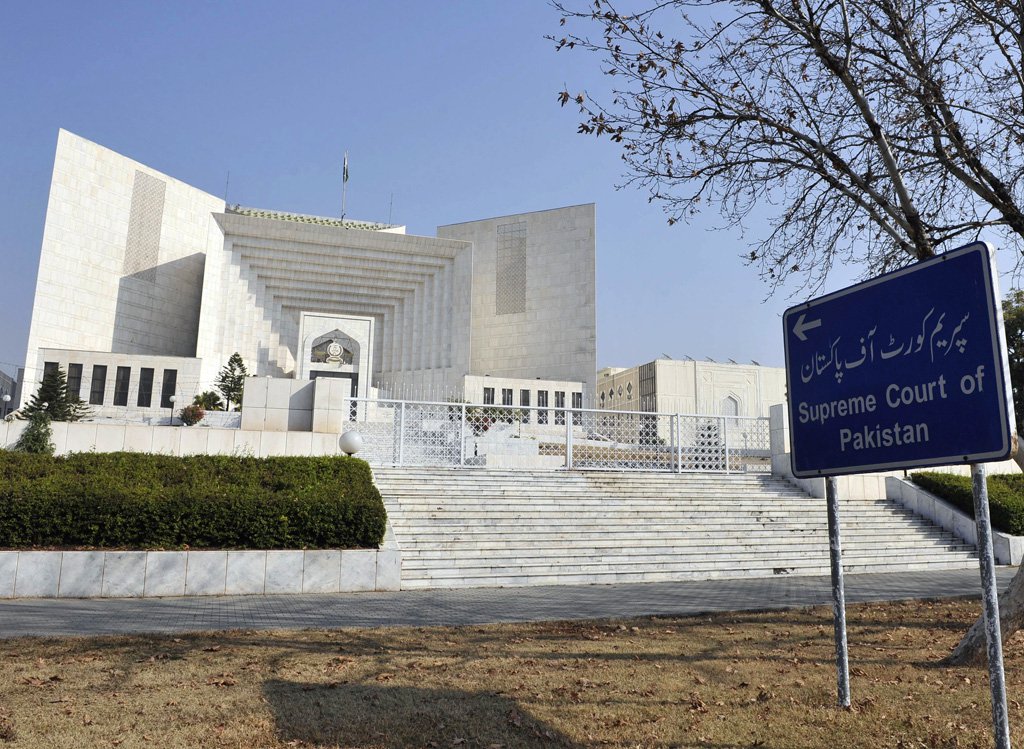 ---
ISLAMABAD: In a significant move, the Supreme Court on Wednesday has initiated action against false witnesses.

Hearing a general criminal appeal on Thursday, a three-member bench headed by Chief Justice of Pakistan Asif Saeed Khosa and comprising Justice Maqbool Baqar and Justice Syed Mansoor Ali Shah highlighted the issue of false testimonies that led to an accused serving seven years in prison.

Noting that false testimony had been presented before a trial court, the apex court summoned witness Mohammad Arshad. "Why should the top court not initiate action against him?" asked the bench. The bench directed CPO Faisalabad to ensure Arshad appears before the top court.

At the Supreme Court, change is in the air

The chief justice expressed surprise and displeasure at the trial court's decision to award death penalty to the accused based on false testimony and high court's judgment overruling capital punishment and converting it into life imprisonment. "All other witnesses maintained that they did not see him fire the weapon. How did the lower and high court miss these facts?" asked CJP Khosa.

Justice Khosa noted that the witness misreported a mild wound for an arm injury caused by the gunshot. He observed that the prime witness was police's witness. "The way he [Arshad] volunteered to become a witness, he should also voluntarily be imprisoned."

The apex court acquitted the accused after seven-year prison term on the benefit of doubt.  With this, Justice Khosa said, the SC was initiating a crackdown against false testimonies.

Can not dispense justice if false testimonies, witnesses presented, says Justice Khosa

Throughout his career, the top judge has repeatedly raised the issue of false witnesses. In the Aasia Bibi case, he had noted that under the law, in death penalty cases, a false witness could be sentenced to life imprisonment after conducting a summary trial.

In an earlier case, he had observed that justice cannot be dispensed if false testimonies and witnesses are presented in court. "Should we perceive false witnesses as true? False testimonies are made despite being under oath, and then justice is demanded through false means. False witnesses should be sent to jail directly," he had remarked.