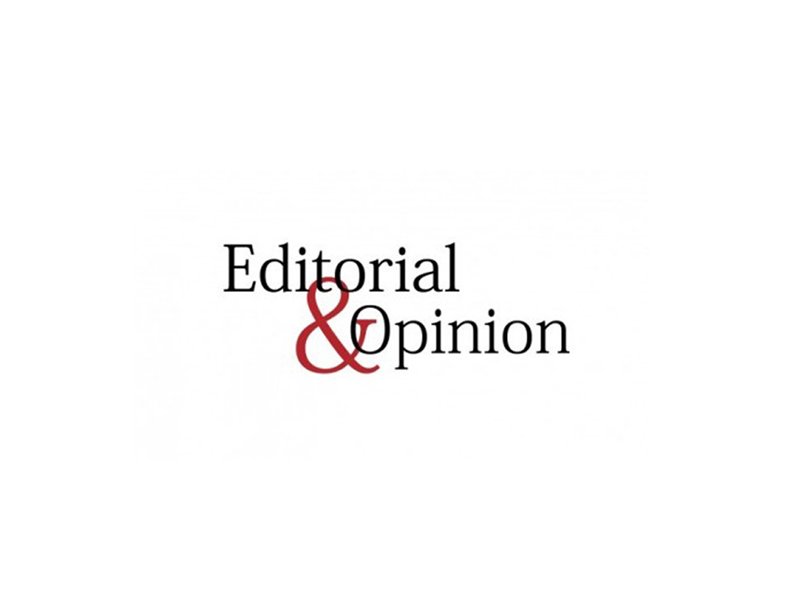 ---
Prime Minister Imran Khan has come to power on a wave of promises and multiple visions of what Pakistan can be, including the exemplary models of 'Riasat-e-Medina' and China.

This is something Khan Sahib needs to be mindful of — it is not about him, it is about Pakistan. And to maintain the support of Pakistanis, he will have to pay attention to all voices in the country, even those he does not like, otherwise we will descend further into chaos.

Taking the example of China: Mao's solution, when things went wrong, was always more revolution, not less… Against the government bureaucracy, Mao mobilised his masses: A fresh uprising of the people, the only source of progress. Mao called it a cultural revolution. The people were enjoying daminzhu, mass democracy. "Chaos can't harm us," he proclaimed. "It can only harm our enemies." Mao lost control of the Cultural Revolution. It became a war of all against all." (From the script of Gates of Heavenly Peace).

Fiery political speeches on how the rich have plundered the poor of this nation achieve little more than fanning the chaos of social life in Pakistan. Khan Sahib needs to reduce the distress and the consequent polarisation. However, it seems that Khan Sahib sometimes forgets that as Prime Minister of Pakistan, he is responsible for the well-being of each and every one of us — including the opposition leaders and their voters — regardless of whether we agree with his political ideology.

So if Khan Sahib says someone is corrupt, it should not and does not mean they are corrupt, for that undermines the rule of law. We do not need verbal affirmations of our subjective perceptions of corruption. Instead we need the assurance that there is a fair and apolitical system capable of permanently checking corruption — a system which functions independently of populist demands and claims, instead of the current media-driven accountability madness.

By making a frenzied anti-corruption policy his government's only tangible policy, the PM has sent accountability agencies on a raging witch-hunt which some perfectly honest people have also become victims of. In Riasat-e-Medina, a huge effort was made to ensure that no injustice was done to any person, yet today in Pakistan it feels as though there is no care for the injustices being done to mask the inability of our institutions to undertake proper inquiries into actual corruption cases.

Khan Sahib has often stated that those who criticise the anti-corruption drive do so because they are corrupt, which is being dangerously blind to the people's concerns about the capability of the anti-corruption and law-enforcement agencies. The fact remains that the only way to permanently check corruption is to establish competent accountability agencies capable of performing effectively. One hopes that he can muster the political courage to align Pakistan's accountability laws and practices with principles of natural justice, thereby creating respect for the state.

As for the economic chaos, it is disappointing that our finance minister's key credentials are his experience in managing a chemical plant, and not in finance or economics, yet he has been given reins of the fiscal and economic policies of the country. While his failures are becoming state failures, and we do not have the luxury to give chances to friends of the PM, no one seems to care. Given Khan Sahib's tirades against nepotism, one hoped that the charge of key problem areas of Pakistan would not be given to people close to him, yet not appropriately qualified.

This becomes more important given that Khan Sahib's own party stalwarts are becoming his blinders, and he has no way of filtering their advice except by listening to the opposition and the neutral voices.

So, Khan Sahib, we do not need chaos, we do not need witch-hunts, we do not need polarisation. We need qualified people to steer us out of trouble, we need to re-learn to respect differences and we need to become a nation — a nation which is Pakistan, not naya or purana. Just Pakistan.

Published in The Express Tribune, January 28th, 2019.

Like Opinion & Editorial on Facebook, follow @ETOpEd on Twitter to receive all updates on all our daily pieces.

 
COMMENTS
Comments are moderated and generally will be posted if they are on-topic and not abusive.
For more information, please see our Comments FAQ