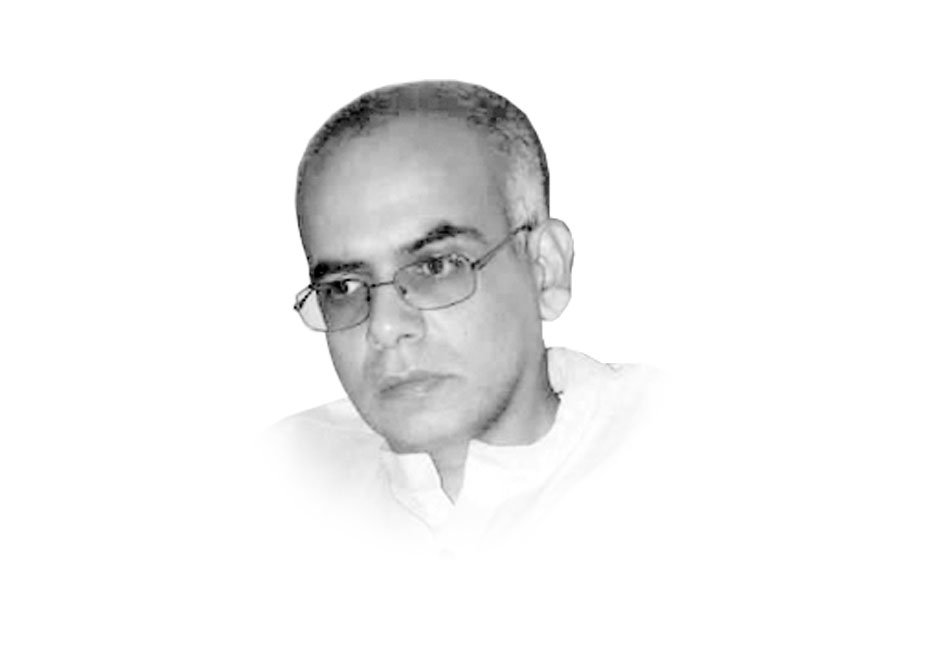 ---
Pakistan has a serious mental health problem. It is a problem, however, which remains mostly denied and even ridiculed, and thus largely ignored.

Public health is itself not a major priority for our policy makers. On average, we spend well below half the health spending benchmark (of $86 per person per year) for low-income countries, as per the World Health Organisation (WHO) estimates. Mental health issues, in turn, receive a minuscule proportion of this already meager health budget.

There is no reliable data on the prevalence of mental illness in our country. More conservative estimates suggest that mental illnesses represent four per cent of the total disease burden whereas other estimates think that up to 16% of the population has mental health issues.

One thing is for certain. Pakistan has one of the lowest mental illness patient-to-doctor ratios in the world. According to another WHO estimate from a decade ago, Pakistan had less than 350 psychiatrists and less than 500 psychologists per 100,000 people in the country. There is no indication of this dismal situation having improved.

The dearth of mental health professionals is also a supply-side problem. Most Pakistani medical students are not interested in specialising in psychiatry, which is considered much less lucrative and prestigious than being a surgeon. Conversely, the amount charged by even the most reasonably priced psychiatrists for a single consultation is beyond the reach of the general population. Moreover, treating chronic mental illnesses requires a long-term financial commitment involving regular consultations and prolonged use of medications. Hence, the cost factor is another major reason why many in need of mental healthcare services do not receive it.

Public health programmes that attract larger funding commitments tend to be those that can be cited as success stories in terms of bringing down high rates of morbidity and mortality. Treating chronic mental conditions, however, does not produce such instant and dramatic results.

At the legislative level, the passage of the Mental Health Ordinance in 2001 was at least encouraging given that it finally replaced the Lunacy Act of 1912. The colonial-era law had no concept of informed consent for the patient. It also referred to mental patients as "idiots" and spoke of "criminal lunatics". Just a few years after passage of the new mental health ordinance, however, the 18th amendment devolved health responsibilities to the provincial governments. The provincial governments' approach to addressing mental health challenges has been fragmentary and lopsided at best.

Some NGOs are trying to serve the massive unmet need by setting up cost-effective camps where patients can get access to trained doctors and receive prescriptions for their mental ailments. Obviously, mental health camps are a temporary measure which is not as effective as investing in creating accessible mental health treatment capabilities within the health system, but it is better than doing nothing.

Given the current shortage of mental healthcare specialists, some public healthcare experts have suggested use of allied healthcare professionals to identify and treat common mental health conditions, and to make referrals in more serious cases. However, caution must be exercised while operationalising such task-shifting, since untrained and unregulated mental healthcare workers may cause more damage than good. The suggestion for medically-trained general practitioners being provided additional mental health training seems like a safer proposition.

It is also important to create more awareness about mental diseases which is where the media can also play a useful role. If awareness about mental health problems increases, not only will the stigma surrounding these diseases will start to diminish but the demand and supply for facilities and expertise to address neglected mental health issues will also increase.

Published in The Express Tribune, January 25th, 2019.

Like Opinion & Editorial on Facebook, follow @ETOpEd on Twitter to receive all updates on all our daily pieces.