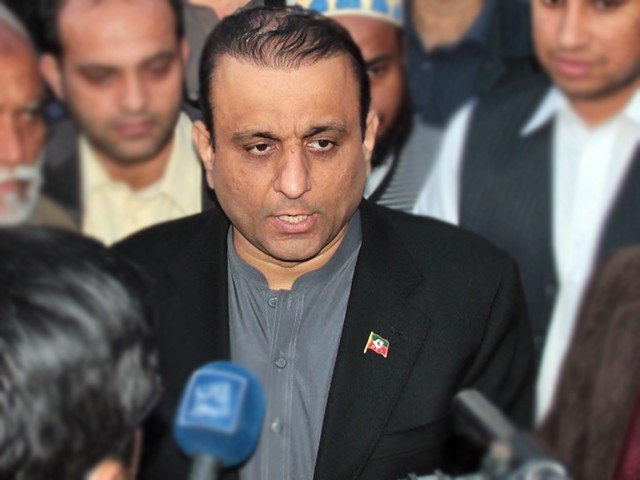 ---
LAHORE: ­The Punjab government wants to complete waste to energy projects in six big cities across the province within a year, said Punjab Senior Minister Abdul Aleem Khan.

He was presiding over a meeting on Monday. The minister directed officials concerned to immediately start waste to energy projects in Lahore, Rawalpindi, Multan, Faisalabad, Gujranwala, and Sialkot.

He said that the government will also include Rawalpindi and Islamabad in the scheme. The government will also gift a waste to energy project to Khyber Pakhtunkhwa (KP) government for Peshawar, he added.

The minister asked the Punjab Local Government and Community Department Department (LGCDD) to take the initiative and proceed to establish such plants with the cooperation of Chinese and other foreign companies. He highlighted that such projects will be part of the Clean and Green Punjab Campaign for which long term planning has been evolved. "The initiative will replace dumping sites where garbage will produce electricity, gas and other usable products."

The senior minister indicated that after the project is completed in these six cities, other urban areas will also be included in the scheme. In the later stages, the project will be carried out in each district of Punjab, he claimed.

Aleem highlighted that these projects were also aimed at ensuring a healthy environment for citizens and avoiding damage to the soil. Dumping waste is also resulting in unhygienic vegetables and crops while livestock is also being affected, he added.

The minister said the previous government did not pay proper attention towards waste management and long term planning. Therefore, there is no concrete policy on the subject, he said, adding that self-made policies and companies with ad hoc and flawed planning can not manage the real issues such as cleanliness and resolve public problems.

Aleem said that steps were being taken in the right direction and the chief minister of Punjab has already approved a number of policies for LGCDD and practical work will be started soon.

LGCDD Secretary Captain (retd) Saif Anjum gave a detailed presentation to meeting participants about the project and shared past experiences.

In November 2018, the Punjab government inked an agreement with a Chinese company to establish a 40MW waste to energy plant on 52 hectares around Lahore. Initial estimates suggest that the project will help in reducing 2,000 tons of Lahore city's municipal solid waste per day to generate electricity.


COMMENTS
Comments are moderated and generally will be posted if they are on-topic and not abusive.
For more information, please see our Comments FAQ