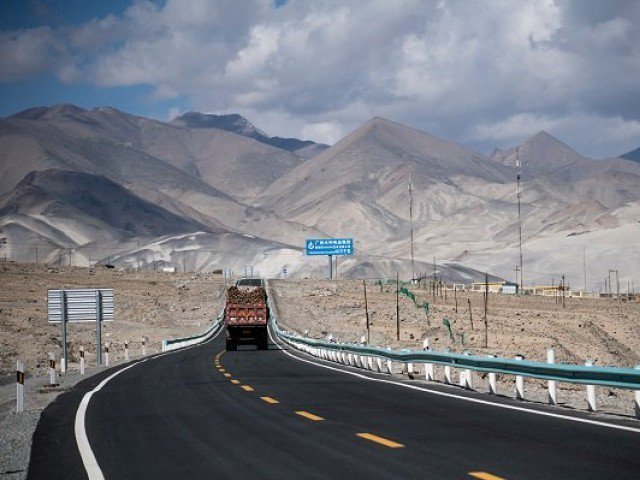 ---
ISLAMABAD: Prime Minister Imran Khan chaired a meeting to review the progress made on projects falling under the umbrella of the China-Pakistan Economic Corridor (CPEC) and said the completed projects will bring socio-economic opportunities for the people and hence they should be completed as soon as possible.

During the huddle, various projects under the CPEC banner and development of various sectors came under review and the premier stressed upon the need to further speed up the projects.

The development of industries, agriculture, the socio-economic sector, Gwadar, special economic zones, the ML-1 project and the development of infrastructure came under review.

Qatar expresses interest in CPEC, investment in Gwadar

The premier also said that Pakistan can learn a lot from China, especially when it comes to eradicating poverty. He was of the opinion that Pakistan's potential to develop the industrial and agriculture sector can also be fully recognised through bilateral cooperation.

The BOI chairman was also given four weeks to submit comprehensive recommendations to expedite the development of special economic zones.

The meeting further decided to form a CPEC Business Advisory Council to ensure that all aspects of the project run smoothly.