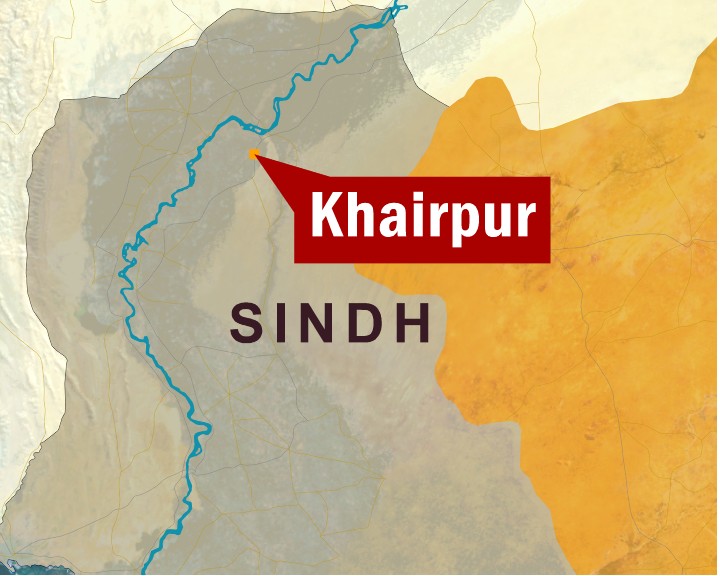 ---
KHAIRPUR: At least fifteen students observed a token hunger strike on Friday, the third day of protests against the administration of Shah Abdul Latif University (SALU), Khairpur. They were protesting the beating of students last week during a demonstration for electricity at hostels.

They are also angry that the university closed during their exams.

Students and political leaders condemned the Khairpur police for beating their classmates and claimed that the police did so on the directives of the SALU administration.

They urged for the administration to be changed and that action should taken against them and the police officials. The student action committee, recent formed after the incident, demanded the university reopen and the exams restart so that their academic year is not wasted.

Earlier, on Wednesday a sessions court ordered the Khairpur A-section police to investigate the matter and if the allegations made by the students were proven true, then FIRs should be registered against the SALU administration, including the university's vice chancellor, Nilofer Sheikh.

On May 28, over 25 students were arrested and scores were tear gassed and assaulted by the police after students protested against the university administration, demanding water coolers and generators for the hostels. Students accuse the police of stealing cash, mobile phones and other personal possessions from them during the assault. Even after the protest ended, there were reports that police raided the boys hostel at night, ransacked their rooms and made random arrests.

Published in the Express Tribune, June 5th, 2010.
COMMENTS
Comments are moderated and generally will be posted if they are on-topic and not abusive.
For more information, please see our Comments FAQ