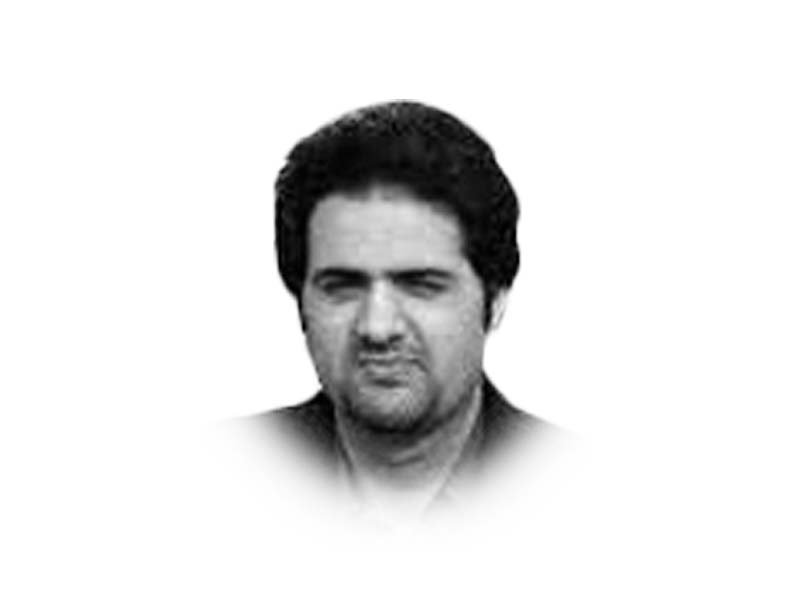 ---
I am borrowing from the "alternative facts" faux pas by Kellyanne Conway, referring to the number of people who attended President Trump's inauguration ceremony. A story in The New York Times titled "FBI Opened Inquiry Into Whether Trump Was Secretly Working on Behalf of Russia" is creating furor regarding the Russian meddling in the 2016 American presidential election. The story argues that if President Trump fired FBI Director James Comey in order to end or impede the Russia investigation, then that is a crime committed as well as a national security concern because the President of the United States might be working on behalf of the Russians.

Trump has vehemently denied the Russia scandal, which he has labelled as a "witch-hunt" but its cloud has hung over him since even before he took the office. The FBI counterintelligence investigators do not believe the President's denials. They find more credibility in the report of former British spy Christopher Steele which has unsubstantiated claims that Russian officials tried to obtain influence over Trump by blackmailing and bribing him.

The interesting part is that up until this time "Thirty-seven people have been charged in investigations related to Russian interference in the 2016 presidential election", yet not a single American has been indicted for crimes during the 2016 election or for conspiring with the Russians. It is their other crimes that came to light after their lives were observed under a microscope by the Special Counsel, resulting in their conviction.

Trump may or may not be lying that "there has been no collusion", yet blatant lies pass as truths through the power machinery in Washington. Lisa Page, a former FBI lawyer, gave a closed-door testimony to the House lawmakers first reported by the Epoch Times and reviewed by The New York Times. Among other revelations, there were outrageous lies that she spoke and interestingly nobody called her on that. During the testimony, she said, "In the Russian Federation and in President Putin himself, you have an individual whose aim is to disrupt the Western alliance and whose aim is to make Western democracy more fractious in order to weaken our ability, America's ability and the West's ability to spread our democratic ideals." Interestingly, no House lawmaker detected any lies.

The funny part about Page's statement is that no House lawmaker in the closed-door briefing found it funny. Spreading "democratic ideals" is laughable. What "democratic ideal" was the United States spreading by removing Mohammad Mosaddegh of Iran and installing a brutal dictator Shah? What "democratic ideal" was the United States spreading by kidnapping Haiti's first democratically-elected sitting president, Jean-Bertrand Aristide, and landing him in French-controlled Central African Republic? What "democratic ideal" was being spread by propping up the Mubarak regime in Egypt or Saddam in Iraq? What about the House of Saud, the youngest scion of which just recently ordered the killing of Jamal Khashoggi inside his very country's embassy?

Was Putin weakening America's ability to spread the "democratic ideals" when Trump preferred arms deal with KSA instead of asking about the murder of an American legal resident? President Bush wanted to invade Iraq despite great resistance from America's European allies, except England. Was it Putin at work in disrupting a "Western alliance" by reducing it to a "coalition of the willing"?

Was Putin impeding the West's ability to spread "democratic ideals" when the US and the UK supported Nicolae Ceausescu's brutal regime in Romania? What about supporting Israel against the Palestinians who are either slaughtered or allowed to live in an open-air prison called Gaza at best? I can go on and on. So, please spare us the self-righteous and self-congratulatory statements deeply engraved in the American psyche called American exceptionalism. Spare us the alternative lies.

Published in The Express Tribune, January 17th, 2019.

Like Opinion & Editorial on Facebook, follow @ETOpEd on Twitter to receive all updates on all our daily pieces.
COMMENTS
Comments are moderated and generally will be posted if they are on-topic and not abusive.
For more information, please see our Comments FAQ