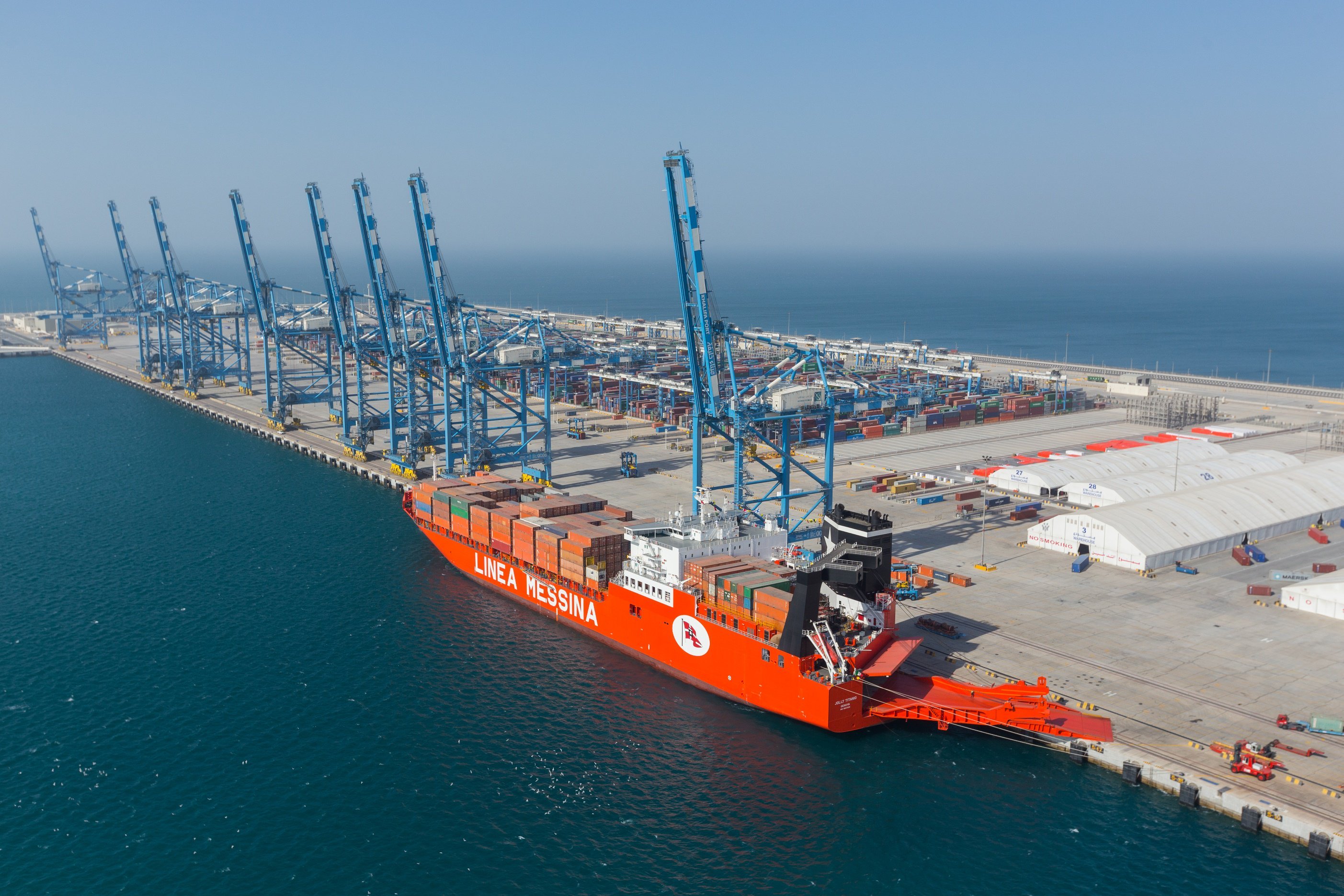 ---
ISLAMABAD: As peace is returning to Balochistan, a new wave of entrepreneurship is emerging. The wave is certainly nascent but it does give hope about the future of the deprived region.

A recent visit to the Quetta Chamber of Commerce and Industry (QCCI) and the recently established National Incubation Centre (NIC) Quetta was eye opening because of the kind of entrepreneurial ventures being pursued in Balochistan.

NIC Quetta, sponsored by the Ministry of Information Technology's Ignite, has recently started operations in the Balochistan University of Information Technology, Engineering and Management.

Inside the NIC, the ambiance, thrill and interior design give an impression of the headquarters of Amazon or Facebook. Such an incubation and co-working space, along with mentoring and networking support, will leave a mark on the entrepreneurial landscape in Balochistan.

It is not only the space that boosts hope for the future, it is indeed the passion and commitment of entrepreneurs coming from many regions and professions in Balochistan, which is remarkable.

Muhammad Shah Khan, Director of NIC Quetta, revealed that 347 start-ups applied for the first cohort at the centre and 35 were selected after a rigorous scrutiny. Out of the 35, it is encouraging to note, 10 have a woman co-founder. Start-ups are working on a range of ideas in the areas of artificial intelligence, big data, Internet of Things, education, health and civic technologies.

Dr Abdul Qayoom, a physician with 35 years of practice, has now floated his idea of developing a unique thermostat, which has a large application in laboratories and poultry incubation. The same equipment is now imported into Pakistan at a high cost and has health hazards as well.

Working with his daughter Ruquia, who has done BSIT and MBA, Qayoom is confident that NIC Quetta will help him to finally transform his work into a commercial activity.

Muhammad Awais, a student of final year in computer sciences, is now working on the online delivery of household items and the use of big data to analyse consumption trends.

Azizur Rehman, founder of start-up Shalkot Feed, has come up with a unique recipe for cattle feed in the water-starved region of Balochistan. Ammer Hamza and Syed Faiz, founders of Fattugrapher, are all set to capture the newly developed market of photography and online digital content.

Gul Rehman thinks that he will soon be able to introduce his technologies for the smart monitoring of patients in hospitals of Pakistan. Some other start-ups are working on renewable energy, navigation apps within buildings, airports and shopping malls, and analysis of the data generated on social media.

These ideas create hope that the entrepreneurs of Balochistan are all set to address the social and economic problems faced by the region.

Gwadar Port

Businessmen in the QCCI, during a meeting then, took pride that they had actually informed President Ziaul Haque about the potential of developing Gwadar Port when the then president visited the chamber in 1985. Most of the businesses associated with the QCCI are operating as small and medium enterprises but they think the China-Pakistan Economic Corridor (CPEC) can provide them with an opportunity to scale up in the areas of minerals, horticulture and dry fruits.

However, they raise voice against the lack of consultation on the part of different government institutions for CPEC projects and harassment by various tax agencies. They are also of the opinion that Pakistan Army has indeed been more supportive to the business community than the civilian authorities.

Businessmen think that they can contribute to exports to Afghanistan, Iran, Central Asia and China if the government focuses on skill development, business facilitation and access to credit. They also voice concern over the current policy framework for the Special Economic Zones (SEZs) in Quetta and Gwadar as domestic businessmen have not been taken on board on many development plans.

Businessmen and entrepreneurs are looking forward to opportunities being promised under CPEC. However, some of them think that progress on the western route that can connect Gwadar to Quetta and Zhob is relatively slower than the eastern route passing through Sindh and Punjab.

There is no doubt a region that needs most attention for roads and connectivity is Balochistan. Apart from the inequalities created by state institutions in the history of this country, Balochistan's low population density has also been making it difficult to deliver services across the province.

Dr Kaiser Bengali's recent memoir, titled "A Cry for Justice: Empirical Insights from Balochistan", presents some of the concerns about the deprivation of Balochistan, which needs attention of the federal government and provincial government. However, it is equally important to design innovative solutions to address service delivery challenges in the sparsely populated region.

Informal and vocational education, basic health care and improvement in the agriculture sector should be the priority. Many of these interventions have traditionally been designed through the state machinery and charity organisations.

It is time to engage Balochistan's entrepreneurs to provide such services through a sustainable business model. Both the QCCI and NIC Quetta provide an excellent opportunity to create such synergies.

The writer is a public policy adviser and research fellow having interest in public-sector governance, cities and entrepreneurship





Published in The Express Tribune, January 14th, 2019.

Like Business on Facebook, follow @TribuneBiz on Twitter to stay informed and join in the conversation.
COMMENTS (2)
Comments are moderated and generally will be posted if they are on-topic and not abusive.
For more information, please see our Comments FAQ