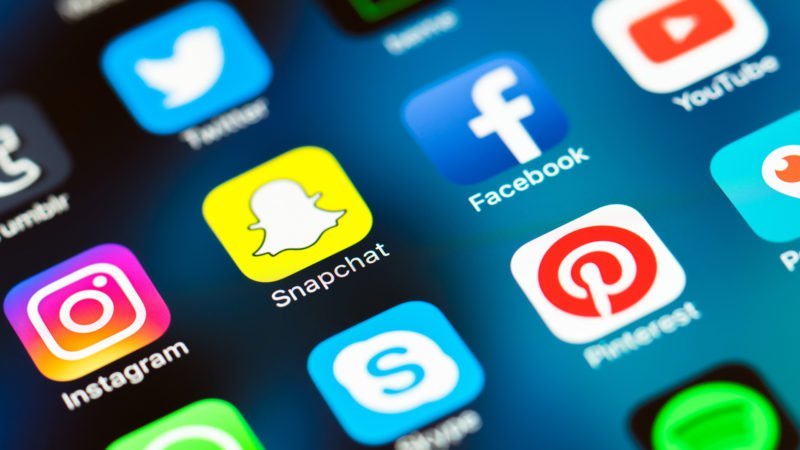 ---
Fifth Generation Warfare (5GW) techniques (destroying a specific target without a human directly seeing it) have been used for years. In a broad sense, long-range artillery and laser-guided bombs were part of this non-contact warfare decades ago. Now combined, elite operations ground forces with Unmanned Aerial Vehicles (UAV), Unmanned Underwater Vehicles (UUV), robotic systems and social media (SM) platforms for precision warfare, 5GW+ and beyond.

Some could have argued SM complacency in this non-direct warfare of convoluted ideas, but that time is long gone. I firmly believe SM to be complicit, with political units unfairly censoring valuable news that is not in-line with their political agenda. As one might imagine, I advocate for Pakistan in this. Much of the local news, such as the Kashmiri matters are being stifled due to India's closer relationships with Facebook and Twitter. Some might find this a bit of stretch — but hear me out. After all, what does a Google search reveal about both SM CEOs' to travels to India and Pakistan?

Many people don't have the time or the inclination to speak out against SM injustices, so I will share my personal experiences with Facebook in the form of an open letter. In this letter, I cover common complaints, matters of fake news, to invasions of privacy and censorship.

Dear Facebook.

I have been a social media user since 2007 and taught social media to a government organisation several years ago. I write, produce and work as a creative director for media productions, but I don't identify as a journalist, per se, nor would I want to be with today's diminishing standards of journalistic integrity. I've long been a supporter of, and beneficiary to, the many good things social media brings about.

One of the reasons I joined Facebook and Twitter very early on, was the potential I saw for these platforms to connect our world and improve global communications. That said, I have a number of concerns regarding my Facebook user experience, which started around 2008 as well as across multiple countries and regions I've lived in and travelled: Australia, China, Japan, Mexico, Pakistan, the UAE, UK and US, etc. Many users I know around the world have documented the same — or similar — complaints.

However, I do not wish to contribute to speculation or add to unfounded conspiracy theories, so I will limit this letter to my specific experiences and research. I also recognise that it is unreasonable to expect a flawless user experience, nor can 100% of the users (individuals or governments) be happy 100% of the time. Still, there are basics that should be addressed — especially with Facebook's 10+ years of online existence. And if Facebook wishes to be a global leader in mass communications (journalism), as it seems to be heading towards, it should be held to the highest standards of such (including never distorting news information); in turn, Facebook's employees become associated with a journalistic platform and should identify themselves as such and not use pseudonyms or misrepresent who they are, or allow fake accounts and metrics to artificially conflate its digital presence or messaging it wants to promote — destroying whatever traces are left of the organic viral loop process and otherwise undermining Facebook's credibility.

Fake metrics, meme propaganda, fake news 'boosting' are at the heart of disinformation campaigns designed to inflame the publics. On a personal note, I refuse to purchase 'likes' or otherwise artificially conflate 'views'; I intend to remain 100% organic as it relates to my online presence. So you can stop asking me to 'boost' my posts, Facebook. For those who don't have the time nor the inclination to research the issues, I provide links to news and sources as well as Facebook's site, in the following columns.

(This is the first part of this series)

Published in The Express Tribune, January 13th, 2019.

Like Opinion & Editorial on Facebook, follow @ETOpEd on Twitter to receive all updates on all our daily pieces.