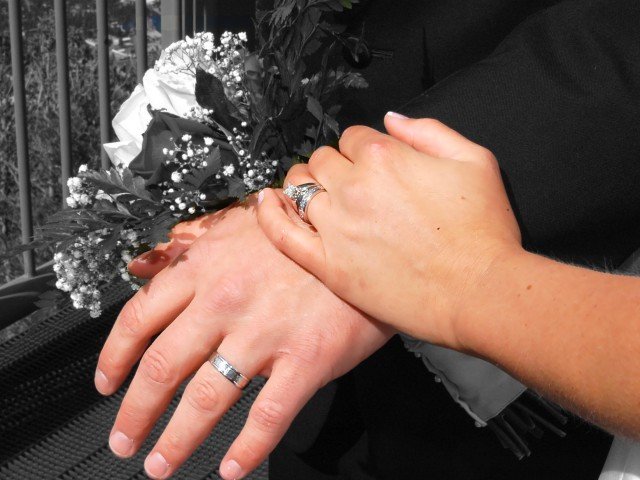 ---
ISLAMABAD: While the love marriage rate is falling worldwide, it is going up at least in the federal capital. According to police figures, the love marriage rate went up by more than 100% in the Islamabad Capital Territory (ICT) in 2018.

The figures show that 300 'kidnapping' cases had been reported to the police which involved young girls. But in most cases – 250 to be precise – the girls eloped with their lovers to contract love marriage against the family wishes.

These 300 'kidnapping' cases had been registered at 22 police stations of ICT, the police data show. In 2017, as many as 110 such cases had been registered – less than half of these cases turned out to be love marriages.

Bridegroom among four held over wani marriage

Apart from these 250 elopement cases, the remaining involved kidnapping where the girls had been abducted using coercion, blackmail or threats for turning down marriage proposals.

In most of these cases, the police allegedly delayed registration of the case for days even after receiving complaints, thus giving suspects enough time to furnish nikahnamas (marriage contract) at the police station to refute kidnapping charges.

According to police sources, in 99% such cases, the girls preferred not to press charges against the suspects for a variety of reasons – mainly social stigma and family honour. And that is why they even refused to disclose names of their parents.

About the spike in voluntary love marriages/elopements, a senior police officer blamed the parents for not keeping a check on their children's activities. While speaking to The Express Tribune on the condition of anonymity, the officer said that imprudent use of social media was also encouraging young girls and boys to have their own way.

"Mostly, parents are busy in their life and don't spend time with their children to know their problems. As a result, their children keep their love affairs secret. And by the time, the parents get to know, it is already too late," he added.

He advised parents to spend time with their children to gain their confidence.
COMMENTS (2)
Comments are moderated and generally will be posted if they are on-topic and not abusive.
For more information, please see our Comments FAQ