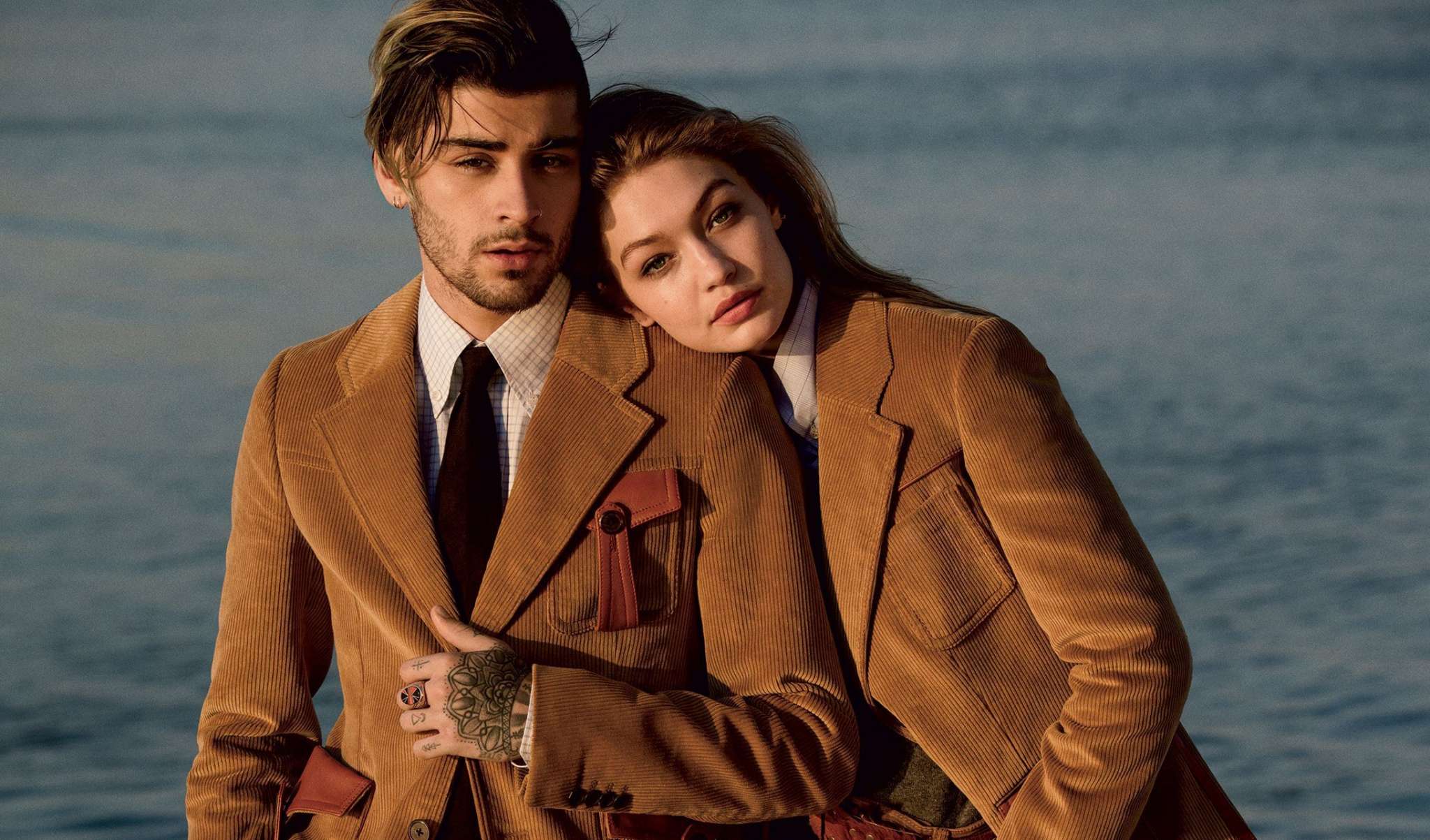 ---
It's a time of festivities. While some parts of the world were indulged in feasting on Christmas dinners, others have been getting all glammed up for weddings with friends and family.

The common factor in all the celebrations though, is the fact that in one way or another, everyone has been spending time with their loved ones. However, two people who didn't seem to be in each other's presence over the holidays were Zayn Malik and Gigi Hadid, reported Us Weekly.




Rumours regarding their split have been rife, yet again. The two have not been showing any affection towards one another lately, at least not publicly. The 26-year-old does not follow Gigi on Instagram anymore and neither has he posted any pictures of her.




As for the supermodel, while she did mark Christmas by sharing a throwback post of her and sister Bella, Zayn was nowhere to be seen. In fact, he hasn't appeared on her social media since October 21, when she shared a selfie cuddled up next to her beau with a caption that read, "Flying home to my happy place."

The pair have not been spotted together in public since she was photographed leaving his apartment way back on October 5 though.

https://www.instagram.com/p/Br5S9p8nDf2/

Yesterday, a bald-headed Zayn appeared goofing off in an Instagram pic with his cousin Jawad Saeed who captioned the picture, "Through best and worst, would take a bullet for you. Keep happy, my bro." This alarmed fans, who flooded his comments worrying about the former One Direction star.

Zayn reportedly cheated on Gigi when 'they were on a break'

"Is he okay? This gives me a feeling that there's something wrong… And this caption really worries me… Please tell us that he is fine and okay," questioned one fan. Another pleaded, "Please tell us if Zayn is ok? We are worried. Please tell him we love him so much."

Have something to add to the story? Share it in the comments below.