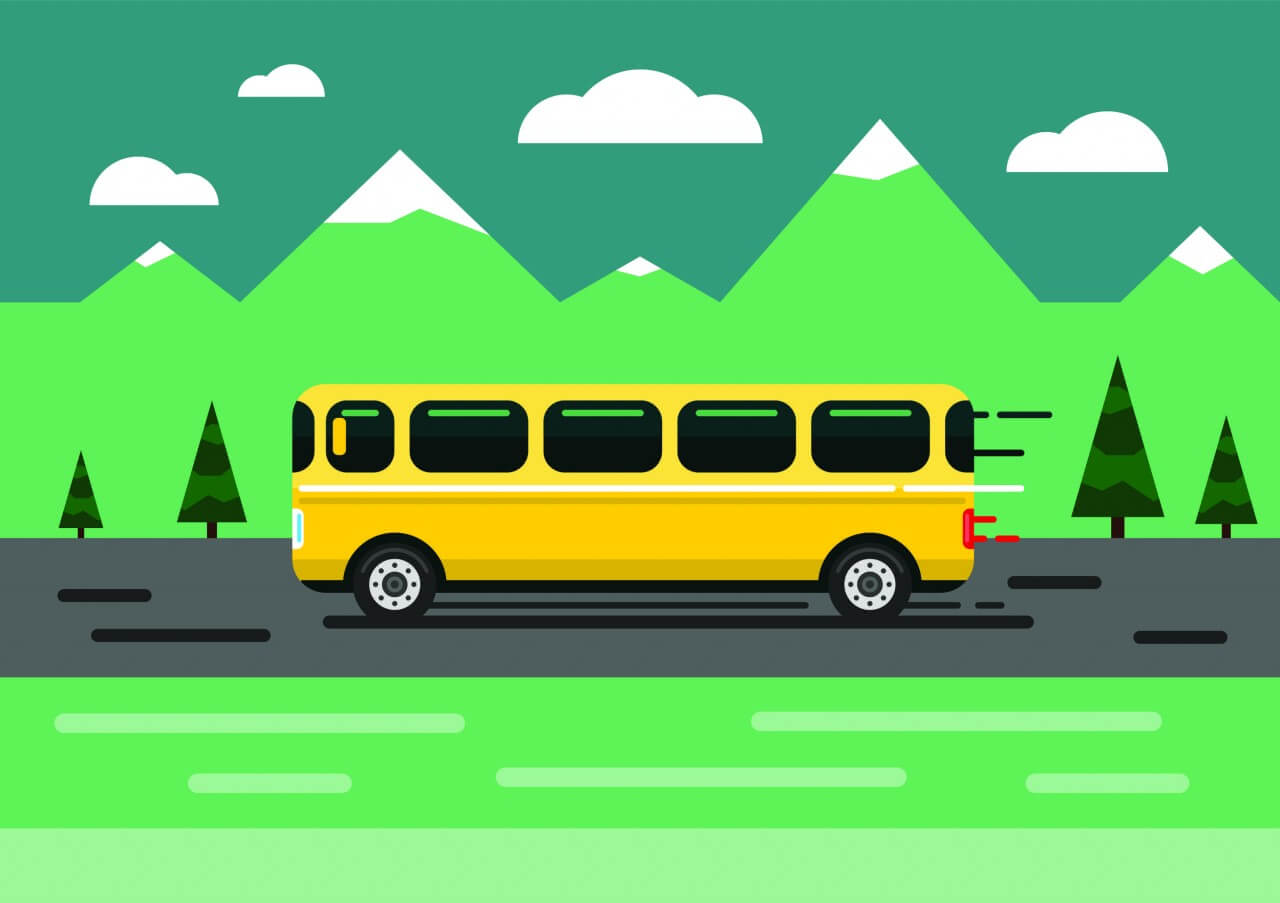 ---
LAHORE: The district administration has started free transport service for homeless, passengers and labourers who are staying at shelter homes set up by the government at five different places in the provincial capital.

Lahore Deputy Commissioner Saleha Saeed has directed assistant commissioners concerned to supervise free shuttle operation. Initially, the district administration has arranged two wagons that will pick residents from surrounding areas and drop them to the nearest Panah Gah (shelter home). A spokesman for the district administration highlighted that the shuttle service will be provided between 6am and 10pm.
Prime Minister Imran Khan, along with parliamentarians, on Wednesday visited a Panah Gah for homeless men and women in Tarlai, Islamabad. He inspected facilities being offered to homeless citizens. Khan directed the administration to start a free shuttle service for labourers so they can go to their workplaces in the morning and return to the shelter homes in the evening.
The district administration has set up five makeshift shelter homes near bus terminals and railway stations at five different locations in the city, including Data Darbar, Thokar Niaz Baig, Badami Bagh Sabzi Mandi, Lorri Adda, and Lahore Railway Station. So far, around 8,000 homeless, labourers and passengers have benefited from these makeshift shelter homes set up by the Pakistan Tehreek-e-Insaf (PTI) government.
Official data of the district administration indicated that nearly 200 to 230 citizens during weekdays and around 300 people over the weekends are being housed at these shelter homes established in tents on a daily basis. The construction of permanent shelter homes is also underway.
The district administration has collaborated with other government agencies, like Punjab Social Welfare Department, Civil Defence and Lahore Waste Management Company (LWMC), to ensure clean and homely environment to the poor resident of these shelter homes. The government is also providing free food and medical facilities to residents.
Available data shows that provincial capital is a city of over 11 million people, including around 200,000 homeless people who have to spend their nights on footpaths, green-belts, and parks even in harsh weather. Thousands of labourers, who visit metropolis from adjoining cities and districts to explore employment opportunities, have to spend their nights under open skies too if they remain unlucky in finding suitable work. However, following the establishment of these makeshift shelter homes, miseries of these unfortunate peoples have been slightly mitigated.
Generally, residents of these makeshift shelter homes are happy with the services being offered to them. A labourer, who came from a village near Bahawalnagar, Allah Wasaia, said that he reached provincial capital with his friend in search of work. "Though we haven't found suitable work as yet in the city, these tents for homeless have provided us great relief in the harsh winter season. Thanks to Imran Khan for thinking about poor citizens. Otherwise, we had to spend our nights on roads or under bridges," he said.
Another resident of the shelter home appealed to the premier to make some arrangement for their jobs. He said it was the promise of Imran Khan during electioneering to provide jobs to unemployed youth.
COMMENTS
Comments are moderated and generally will be posted if they are on-topic and not abusive.
For more information, please see our Comments FAQ