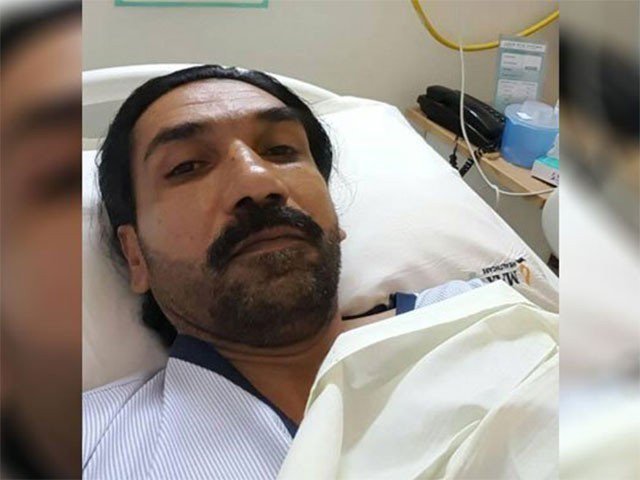 ---
The alleged mastermind of a recent attack on the Chinese consulate in Karachi has been killed along with his six lieutenants in a suicide attack in southern Afghanistan.

The Baloch Liberation Army (BLA) – the banned group blamed for most terrorist violence in Balochistan – has confirmed the death of Aslam, alias Achu, along with other terrorists in the southern Afghan province of Kandahar, according to BBC Pashto Service.

Sources identified the six slain aides of Aslam as Taju Marri, Rustom alias Rosto, Rahim Marri and Nasir Baloch. They all had been affiliated with the BLA for several years.

The killing of BLA terrorists in Kandahar lends credence to Pakistan's claims that the spy agencies of Afghanistan and India are colluding to bankroll and train Baloch and Taliban terrorists.

Of late, Aslam, alias Achu, had been under treatment at the Max Hospital of New Delhi after receiving injuries in an earlier attack in Afghanistan.

The BBC Pashto Service quoted sources as saying that Aslam had returned to Kandahar a few weeks back.

According to Pakistani sources, Achu, the chief of a BLA faction, had masterminded last month's brazen attack on the Chinese consulate in Karachi. He was also involved in an attack on the Quaid-i-Azam Residency in Ziarat in 2013.

Chinese consulate attack 'mastermind' being treated at New Delhi hospital

Afghan authorities say no group immediately claimed responsibility for the attack that took place in the upscale Eeno Meena neighbourhood of Kandahar.

Aslam, alias Achu, was facing a slew of court cases involving bomb explosions, attacks on security forces and targeted killings. He carried a bounty of Rs5 million.

According to the BLA statement, Aslam, one of the founding leaders of the group, had been associated with it for 25 years.

On November 23, security forces staved off a brazen attempt by BLA terrorists to storm the Chinese consulate located in the upscale Clifton neighbourhood of Karachi.

Four people – including two police officials – were martyred before all the three terrorists were taken down by security forces. The diplomatic staff inside the consulate remained unhurt.