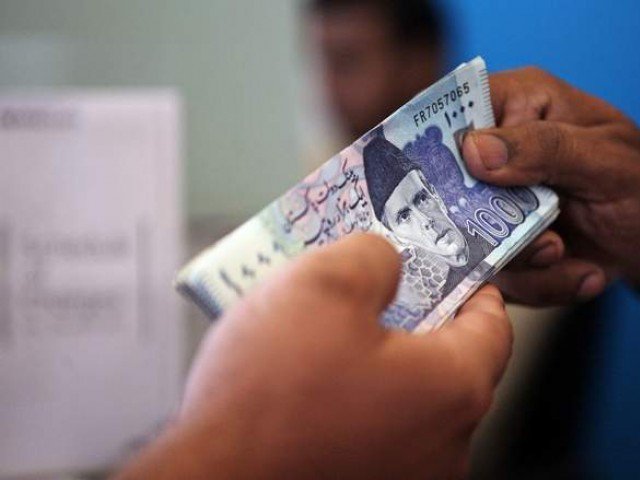 ---
ISLAMABAD: In its verdict, the accountability court – which on Monday sentenced former premier Nawaz Sharif to seven-year imprisonment – has lamented that corruption has been rampantly increasing in the country for the last two decades and has reached its climax now.

Judge Muhammad Arshad Malik in Al- Azizia case verdict has given some general observations on eradication of corruption. Such observations are rarely found in a trial court's order.

The judge believes that a stern action is need of the time for the eradication of corruption and corrupt practices. "Seemingly, keeping this objective in mind the legislature has enacted NAO 1999, preamble of which made accountable all those persons accused of such practices and matter ancillary thereto."

The court says it is an observation that by resorting to corruption and corrupt practices, one segment of our society has amassed unprecedented wealth and accumulated huge assets while the other segment of the society has drowned down and is 'forced to lick the clay'.

The court expresses concern that the rulers to who are elected with the hope that they would take rectification measures also failed to fulfill their obligation. Rather their hands seem to be smeared with ill-gotten wealth, it adds.

"To my mind, it is obligation of all concerned in the law enforcing agencies especially the courts to keep preying eyes, vigilant minds and forceful hands to give a strong jolt to the persons found guilty of such practices.

"For achieving this objective the rules, procedure and law are to be applied even filing the dots to achieve the object of the law going in line with the intents of the legislature manifested in the ordinance itself. If it is done, even now it could promote the culture of rule of law, parity and equality."     `

The verdict says application of law with equal intensity to both the rich and the poor will enhance the public confidence and trust in the institutions tackling law and justice.

A senior member of Sharif family legal team said the judgement is based on utter confusion regarding the meaning of the term 'benamidar'. He, however, admitted that as compared to the Avenfield verdict, the judgement is well written and legal team would have to work hard to reverse it.

Nawaz-Zardari gang has signed 'charter of corruption': Fawad

He said acquittal of Nawaz Sharif in Flagship reference case will benefit the team. Another member of the Sharif's legal team, Azam Nazeer Tarar, said the court has totally misinterpreted the law about shifting of burden proof on the accused.

He expressed wonder over the accountability court's conclusion that Sharif failed to discharge the 'heavier onus' on him to provide any satisfactory and credible explanation. "There is no 'lesser or heaver onus' in the law," he said.
COMMENTS
Comments are moderated and generally will be posted if they are on-topic and not abusive.
For more information, please see our Comments FAQ