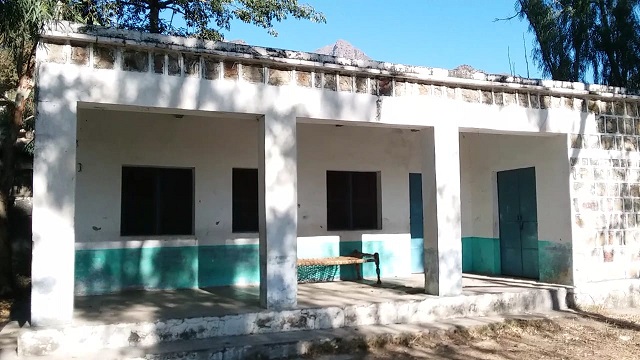 ---
PESHAWAR: A girls primary school in Mardan's Garo area remains closed after the only teacher assigned to the school transferred out more than six months ago.

The school of 50 students is still waiting for a new teacher to be assigned by local authorities.




A local district official, Gulzar Shah, took notice and shifted the students to the village's boys school. Local community members and teachers took issue with the co-education environment, and as a result, a local jirga decided to remove the female students from the boys school.

A teacher from the boys school claimed that classes are already overcrowded and this would affect the standard of education the existing students are receiving.




The female primary school was constructed by Abdul Akbar Khan, a five-time provincial minister. He had allocated funds for the school and posted teachers at the institution. Since his demise, no teachers have been sent to the school.