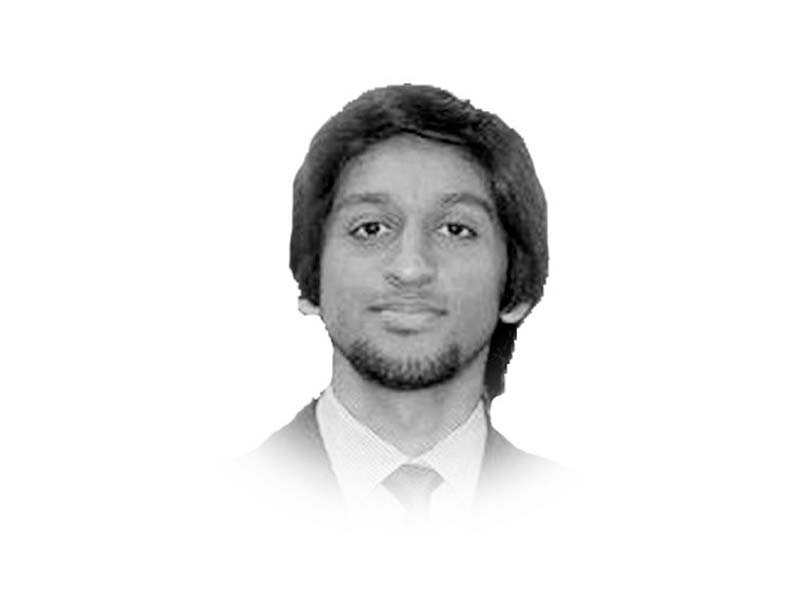 ---
Emergency healthcare in Pakistan has been neglected to the point where the total number of trained emergency specialists could manage to reach only about 40 while the population requirement remains at approximately 33,000. Moreover, only seven hospitals nationwide have a properly-developed emergency unit with adequate facilities and trained staff out of which only two are in the public sector.

Ideally, treatment of patients in life-death condition begins in an ambulance, but due to weak pre-hospital services in Pakistan the first point of medical contact of these patients is an emergency department. Sadly, we lack specialists in emergency medicine, therefore this task is performed either by general duty medical officers or junior doctors of other specialties. Emergency medical facilities such as specialised resuscitative equipment and life-saving medicines are mostly unavailable or insufficient to meet the demands of the patient load. Also, medical students and fresh medical graduates render unsupervised treatment in emergency departments by trial and error method — an attempt to learn at the expense of the severely ill.

The first step towards creating an efficient and effective emergency care chassis in Pakistan is to increase the number of emergency specialists. Currently there are around 250 Pakistani doctors working as emergency medicine consultants in the UK who do not return because of an underdeveloped and unrecognised emergency structure at home. We should follow British and American policies for emergency specialists and provide better prospects at home for our expatriate doctors in terms of job opportunity, job security and pay structure. This would also attract young MBBS graduates in Pakistan to take up emergency medicine as their future specialty.

Secondly, when a patient lands in the ER, there is a long waiting time before the start of a treatment. One reason is that laboratories and radiology departments are located far away from the ER. We need to incorporate point-of-care-testing or bedside testing which entails that all blood and radiological testing services should be provided within walking distance of the patient's bed in the emergency department.

Thirdly, the existing emergency departments across Pakistan are mostly hospital-based and incapable of catering for the current patient population. There is a need to expand by following the examples of American states of Texas and Colorado which, in addition to hospital emergency services, have developed free standing emergency care units whose functioning is unaffected by hospital policies that may lead to increased waiting time and reduced patient satisfaction. Fourthly, certain emergencies such as road traffic accidents and firearm injuries can only be treated in healthcare facilities which have a medico-legal officer and these are mostly present in the government sector. Hence, private sector emergency departments should also be authorised to manage such medicolegal cases.

Fifthly, every ER bed should have its own emergency trolley which includes specialised medical devices and medications to treat all kinds of medical emergencies such as head injury, trauma and paediatric emergencies. Shockingly, a defibrillator — a basic device which delivers electric shock to the heart to revive a collapsed patient — is a rare sight in most of our public hospitals.

Finally, shortage of beds in emergency departments has always been an issue. The solution to this is two-fold: one, our public needs to be educated so that they can differentiate emergency from non-emergency cases; two, a weak primary and secondary healthcare system (comprising basic health units, rural health centres and tehsil headquarters) is another reason why hospital ERs are unnecessarily overburdened. This can be avoided if these health departments are strengthened by adequate manpower and facilities.

The road leading to a sound national emergency healthcare system is a long one — and sadly, we have yet to start. We must act now before one of us becomes a victim of substandard medical emergency facilities.

Published in The Express Tribune, December 20th, 2018.

Like Opinion & Editorial on Facebook, follow @ETOpEd on Twitter to receive all updates on all our daily pieces.
COMMENTS
Comments are moderated and generally will be posted if they are on-topic and not abusive.
For more information, please see our Comments FAQ