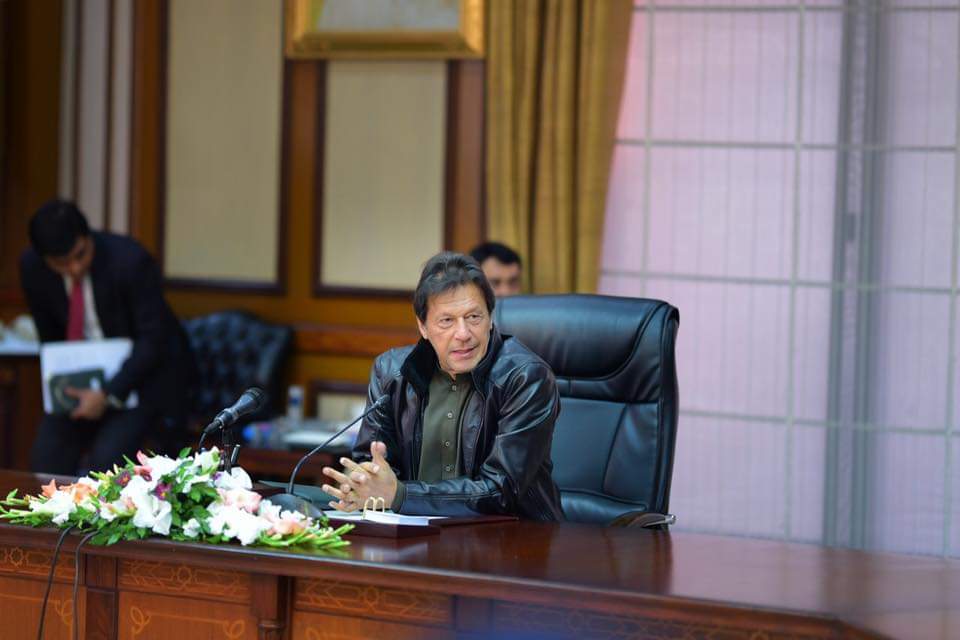 ---
It wasn't always like this.

Today raw hope is being grated into processed utopia. Today organic idealism is being reformed into polished pragmatism. Today dreamy aspirations are being regenerated into PowerPoint deliverables. The cold and bony hands of governance are slowly tightening their grip around the soft and mushy body of a romantic movement.

It wasn't always like this.

Today there is celebration over U-turns and jubilation over laundered mediocrity. Today there is joy in embracing constraints and mirth in cuddling contradictions. Today power trumps belief and intent trumps performance. The hissing, snarling jaws of tradition are closing around the demure figure of change.

It wasn't always like this.

Today there is more talk of opponents and less talk of citizens. Today there is greater discourse on running the system and less discourse on transforming the system. Today it is preferable to be on the same page and less preferable to turn a new page. The sweet poison of realpolitik is slowly draining the life out of revolutionary zeal.

It wasn't always like this.

Certainly not seven years ago. I remember my sentiments and I remember that PTI rally in October 2011:

"On that cool and balmy Lahore evening, standing atop that container, I imagined a future draped in colours of hope.

"No, this hope was not borne of partisanship, or political loyalty, or even an after-effect of the right words spoken the right way. This hope, perhaps, was an amalgam of a kaleidoscope of emotions, visible in the form of a collective yearning. A yearning for a better life; for justice; for peace and for a society in which every man, woman and child enjoys equal opportunity. A yearning for equality before law and an end to exploitation. A yearning for dignity, for tolerance, and for the protection of the weak.

"For those few hours, I felt my ethnic, provincial, and even professional identity being subsumed by my national one. All my internal conflicts, contradictions, acrimony, cynicism, sarcasm, antagonism, despondency, bitterness and rancour seemed to melt away, and I experienced a warm glow as happy emotions welled up.

"It felt good to be a Pakistani.

"…I felt good. Tens of thousands of fellow Pakistanis, together under one huge green and white flag, dreaming of a better tomorrow, as Strings belted out emotional lyrics about a Pakistan where 'roti hogi sasti, aur mehangi hogi jaan' (bread will be cheap, but not life). I saw Pakistanis crying as they waved flags, swayed to the tunes and yearned for a shore that glimmers on the horizon. They cried for the broken promises, for lives ruined and for a future that their kids deserve but may not get. But they also laughed, danced and screamed because they felt one, bound together by a failed past, and a hopeful future.

"This was beyond politics. This was nationalism not seen outside cricket stadiums. This was about being Pakistanis, pure and simple. I, Pakistani. Nothing else mattered. This was a resounding message for all those who say Pakistan is a failed state. That evening, Pakistan the concept, was right there in front of the whole world, living, breathing and screaming.

"…All Imran Khan can do is channel this emotion. He did not create it. He did not even fan it. All he did was dust it off the shelf and assemble it. It does not belong to him. It certainly does not belong to the traditional political parties. This raw Pakistaniat, if it gains momentum, will drive politics, not be driven by it. Asif Zardari and Nawaz Sharif can only ignore it at their own peril.

"The rally is over but its hangover hovers in the air. Soon it too will dissipate. Politics may soon flow back into its old biradari (clan), thaana/katchery (police station/courts) patronage grooves. Imran may become a victim of his own idealism as traditional power structures squeeze him like an enraged python.

"But that flash of emotion I felt for a few hours that evening, standing atop a container in Lahore's Minto Park, will keep burning a small but intense flame inside of me, a reminder that there is a dream called Pakistan.

"And it is still very much alive."

Or is it today? Look around you. Can you smell the change whose fragrance emanated like a cloud from that beautiful rally at Minar-e-Pakistan seven years ago? Can you see the fervour and radiance in the eyes of those who have dreamt of the rule of law here in this country of ours; who have pined for the much-promised Education Emergency; who have hungered for a reformed police and bureaucracy that serves, not rules; who have ached for the luxury of basic necessities like clean, well-equipped and affordable government hospitals; who have craved for freedoms, facilities and opportunities that would enable them to grow to their full potential?

The genuine and unalloyed belief in change was anchored in these collective aspirations, and these aspirations had burst forth from willing hearts that evening seven years ago when one man stood tall and said we could all — together — do better, and be better.

But better like this? With men and women who reek of the past? With systems and traditions that smell of expediency? With antics and actions that stink of yore? Better like this where change appears skin deep and promises shallow? Where words have little weight and core beliefs even less?

They say time heals all wounds. Perhaps it heals dreamy idealism also. The struggle against forgetting, however, is an arduous one. And so is letting go of the yearning for a better tomorrow. We don't know how this story will end. But we do know how it began:

Once Upon a Khan…

Published in The Express Tribune, December 16th, 2018.

Like Opinion & Editorial on Facebook, follow @ETOpEd on Twitter to receive all updates on all our daily pieces.