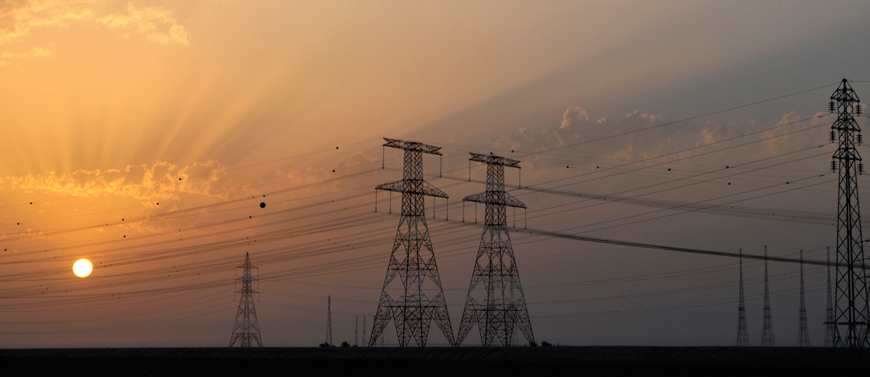 ---
ISLAMABAD: A parliamentary committee was informed on Tuesday that the government is launching a $1 billion project to curb power theft as circular debt in the sector has increased to over Rs1,300 billion.

The Senate Standing Committee on Power was informed during its meeting presided over by Senator Fida Muhammad that the circular debt was more than Rs1,300 billion, while Rs700 billion was parked in the Power Holding Company.

While briefing the committee, Federal Minister for Power Omar Ayub Khan said that out of the remaining Rs600 billion circular debt, Rs250 billion was because of the Peshawar Electric Supply Company (PESCO).

The minister reiterated that an indiscriminate operation was being carried out against power thieves and FIRs had so far been registered against 8,000 people.

"In order to contain electricity theft, a project is being launched and its first phase will cost $1 billion," announced the power minister.

Pakistan Peoples Party Senator Moula Bux Chandio said he had come to know that officials of distribution companies were getting postings of their choice. "Everybody knows who in the Discos are facilitating electricity theft," he alleged, adding that some high officials of the companies had built bungalows.

Power Secretary Irfan Ali said that in some cases whole localities falling in Pesco area were getting electricity through illegal connections. He said 19 officials of the Lahore Electric Supply Company had been arrested because of their involvement in power theft.

Meanwhile, the standing committee asked the Power Division and Sindh Irrigation Department to mutually resolve the matter of pending payment of share to the provincial department on account of construction of X-regulator at RD-45, B.S. Feeder, Guddu.

The committee also discussed in detail matters relating to electricity distribution in the former tribal areas by the supply company concerned and called for early resolution of pending issues relating to overbilling, metering, allocation for projects and inquiry about involvement of officials and locals in theft and losses.

It also asked the Islamabad Electric Supply Company to address complaints of accumulated billing in Parliament Lodges and decided to coordinate a meeting of the Senate deputy chairman and National Assembly deputy speaker with officials concerned to resolve the issue of pending payments from previous members and staff.
COMMENTS
Comments are moderated and generally will be posted if they are on-topic and not abusive.
For more information, please see our Comments FAQ