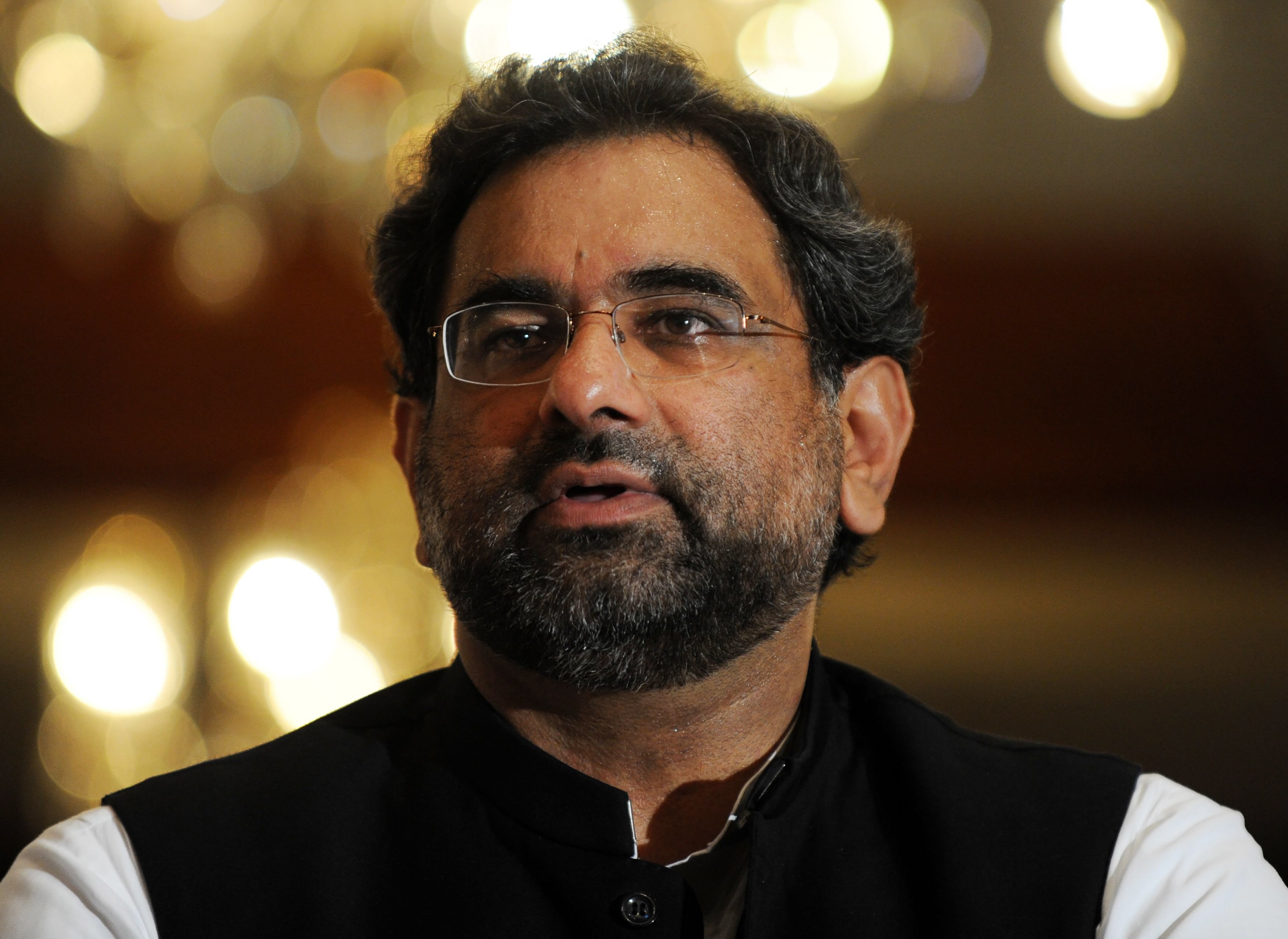 ---
ISLAMABAD: Former prime minister Shahid Khaqan Abbasi has said job opportunities are created when the economy is in a good state.

Speaking at a private university on Sunday, he said the government was responsible to improve the economic situation. He added that the graduates should not wait for the government to create jobs but do something on their own for creation of job opportunities for others.

He stressed on the role of extra-curricular activities in universities and said they were crucial for mental development of the students.

He said that economy of a country improves when job are provided to the people. He added that it was the government's responsibility to provide jobs and ensure a strong economic condition.

He informed that the world was changing fact and the new generation would have to work really hard to compete with the changing global environment.

The former premier said it was also the responsibility to provide work for the future generations.
COMMENTS
Comments are moderated and generally will be posted if they are on-topic and not abusive.
For more information, please see our Comments FAQ