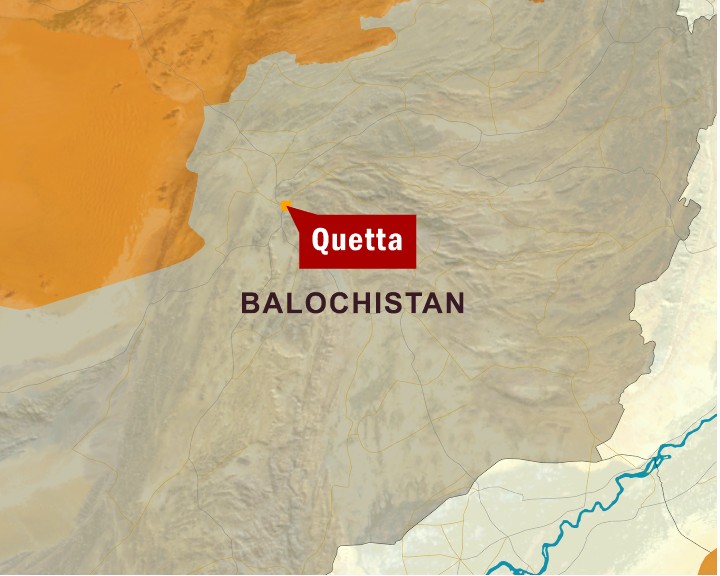 ---
QUETTA: Sixty-three relatives of missing persons have recorded their statements before the judicial commission over the past three days at the office of the provincial Ombudsman.

The commission was formed to trace missing persons on the directives of Prime Minster Yousaf Raza Gilani.

The commission chief Mansoor Kamal told reporters here that the panel was given the task to trace out 97 missing persons and "we have come here to record the statements of witnesses and relatives of such people". During the three days of hearing, 63 individuals recorded their statements. Police officers of relevant jurisdictions were also present. He said that, so far, eight people had been traced. Of the total 97 missing people, the complete addresses of 16 are unavailable.

The Inspector General of the Balochistan Police and the home secretary were also present while the statements were being recorded.

"I have taken a list of 1,100 missing persons compiled by the chairman of the Voice for Baloch and we will consider it," he said. Former MNA Hafiz Hussain Ahmed also recorded his statement about Abdul Nabi Bangulzai, who he says had been whisked away. He was an MNA of the constituency of Quetta-cum-Chagai and his whereabouts are still not known since.

"When the family members of Bangulzai complained to me that he had gone missing, I talked to an officer of a secret agency and he confirmed that Bangulzai was in his captivity and assured his early and safe release," the JUI leader said. But after the transfer of that officer, the ones who took charge expressed ignorance about Bangulzai's whereabouts, he added. "We have expectations from this judicial commission that it will trace all the missing persons and resolve the issue, " said Hafiz Hussain. Talking to The Express Tribune, Chairman of the Voice for Baloch Missing Persons, Nasurallah Baloch said they had provided a list of 1,100 missing persons along with complete data.

"15 new cases also took place recently," he said, adding that there is no hope unless the Chief Justice of Pakistan himself takes notice of these cases. He claimed that around 8,000 people are missing from Balochistan.

Published in the Express Tribune, June 4th, 2010.