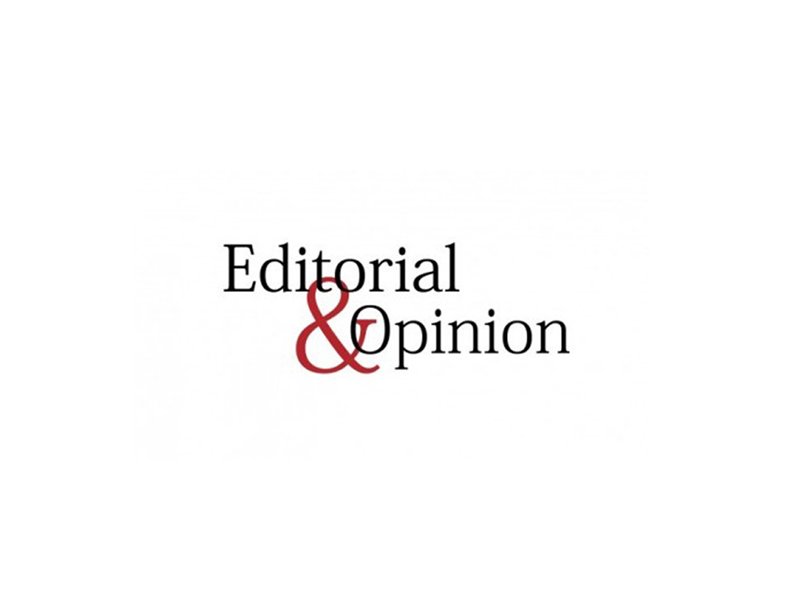 ---
Just days after the groundbreaking of the Kartarpur border crossing, Indian Army chief Gen Bipin Rawat said that Pakistan would have to become a secular state to coexist with India. While speaking on the sidelines of a ceremony at the National Defence Academy in Pune, Gen Rawat claimed that "Pakistan is an Islamic state, while India is a secular state," and that in an Islamic state there is no role for anybody else. He was referring to minorities.

The general's second point exposes the poor standards of history books available to the general throughout his time as a student, a cadet, and an officer. Pakistan is a Muslim-majority state, but not a theocratic state, as the Constitution and laws are derived from both Islamic and secular sources. More significantly, his insinuation ignores the fact that many Muslim rulers and governments throughout history have gone out of their way to give or create space for their minority subjects or citizens.

Meanwhile, to his first point, his own country is ruled by Narendra Modi, who has been a member of the extremist RSS, and since taking office has worked to empower Hindutva groups as they work to crush India's secular credentials and rewrite its past. It has been so effective that much of India has forgotten that circa 1947, the leaders of the same Hindutva groups actually opposed independence from the British. Instead, today they are believed to be patriots.

Modi's Hindutva espousing allies even want Mahatma Gandhi's assassin, Nathuram Godse, honoured with a bust for his patriotism. Incidentally, Godse was a member of the Hindu Mahasabha, which was rejigged as the BJP after the outrage the group caused through the assassination conspiracy. Today, India is ruled by the political successors of those who murdered Gandhi.

In today's India, those collaborating with our British oppressors are being called patriots, while the rich history of Islam in the subcontinent is being whitewashed. The general would best call out his own country's descent into fascism before looking at the western front.

Published in The Express Tribune, December 2nd, 2018.

Like Opinion & Editorial on Facebook, follow @ETOpEd on Twitter to receive all updates on all our daily pieces.
COMMENTS (1)
Comments are moderated and generally will be posted if they are on-topic and not abusive.
For more information, please see our Comments FAQ