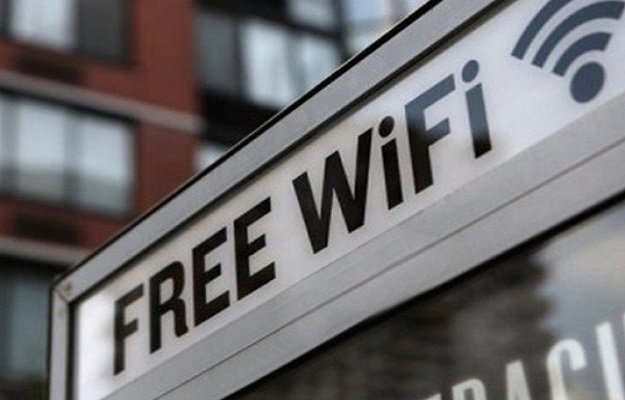 ---
ISLAMABAD: Even before 5G has taken over the world, mobile internet is proving to be better than Wi-Fi in some countries.

According to a study by OpenSignal, mobile data is faster than Wi-Fi hotspots in 33 countries including Pakistan.




Remember when Wifi was faster than mobile almost all of the time and with much greater capacity? OpenSignal's new State of Wifi vs Mobile Network Experience report looks at how the networks compare, and found that mobile is no longer inferior to Wifi https://t.co/c5F3IGhNo9 pic.twitter.com/upej8H8vzf


— OpenSignal (@opensignal) November 26, 2018



According to Pakistan Telecommunication Authority (PTA), the number of mobile internet users in the country is growing with each passing month.

'Govt will soon launch 5G services for the public'

In countries like Singapore, Hong Kong, the US, and South Korea, Wi-Fi is still relatively better. But in countries like Australia, Pakistan, Lebanon, Iran, Long Term Evolution (LTE) is showing to be more effective with respect to download speeds.

In the Mobile Data vs WiFi domain, Australia is at the top in the list of countries where Mobile data is faster than the Wi-Fi hotspots, Algeria is the last in the list.

As for the difference between the average LTE and Wi-Fi speeds, Australia manifests a difference of 13 Mbps, Saudi Arabia at 1.6 Mbps, Iran 8.3, while Pakistan has a difference of 2.3 Mbps on average.      Commenting on the findings, the OpenSignal has suggested that both device makers and users have to change their assumptions that Wi-Fi is always the best.

Cisco says most network gear needed for 5G is ready now and can cut costs

It used to be true when smartphones were a relatively new introduction, but with the advent of LTE, things have changed significantly.

Wi-Fi comes with its own issues such as overcrowded networks despite being useful for local networking and places with data caps.  Therefore, it seems that the tide is more in favor of cellular data, as compared to Wi-Fi, especially in Pakistan.
COMMENTS
Comments are moderated and generally will be posted if they are on-topic and not abusive.
For more information, please see our Comments FAQ