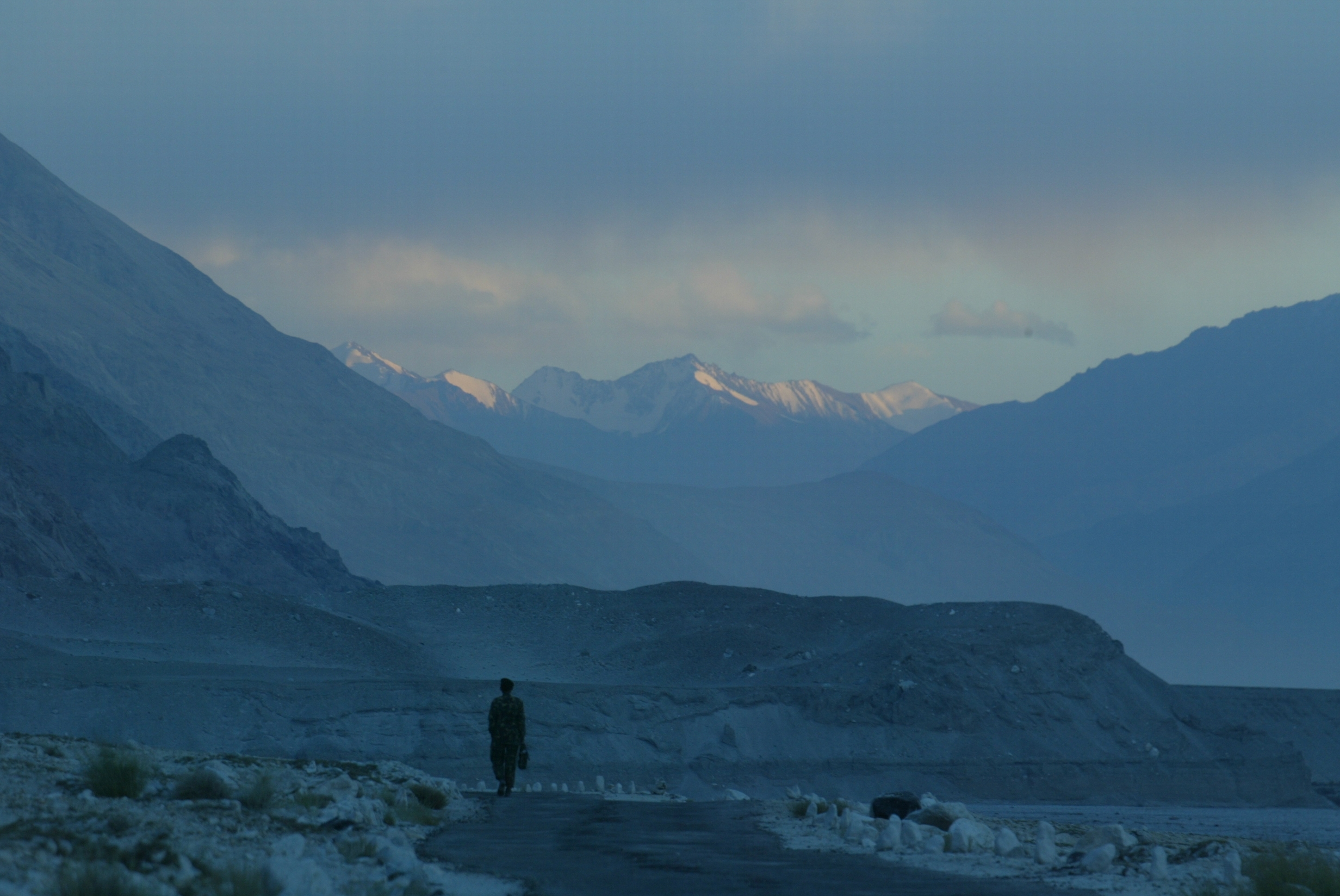 ---
PESHAWAR: Scores of cases pending in the Fata-tribunal remain unresolved following the merger of Federally Administered Tribal Areas (Fata) into the Khyber-Pakhtunkhwa (K-P) province.

The chief minister and governor of the province should legislate for coping with the post-merger legal vacuum, said Peshawar High Court two-member bench comprising Justice Qaiser Rasheed and Justice Qalander Ali while hearing a writ petition of multiple applicants.

The once federally administered areas are now under provincial government, in the meanwhile, the interim period also expired with Peshawar High Court scraping the Interim Government Regulation.

However, the cases in ex-Fata Tribunal were in limbo, seeking jurisdiction.

"Cases of our clients were pending in Fata Tribunal for years. But after the merger, these cases have seen no headway," the lawyer for the applicants told the bench.

The bench had asked the chief secretary, home secretary and secretary law to ensure their presence the court in person.

However, Advocate General Abdul Latif Yousafzai told the court that due government business in Islamabad, he could not make his presence in the court today.

In a written statement he told the court that the government is making serious efforts to meet the post-merger scenario, but solving such legal and legislative matters needs time.

Replying to a question by Justice Qaiser Rasheed, secretary law told the bench: "we have sent a summary to the home department for judicial setup, but the efforts of the home department in shape of IGR have been rejected by PHC and we have filed appeal gains the nullification of IGR in Supreme Court of Pakistan."

K-P home secretary said that the ex-Fata has gone through turbulent times of militancy and the governments in centre and province need time to sort out issues of the tribal districts.

Justice Qaiser Rasheed in his remarks said: "EX-Fata district face multiple legal and administrative issues but the government is moving at a snail's pace." Calling for more efforts to resolve the problems of tribal districts, Justice Rasheed said these areas need special considerations.

"If the federal government is free from Kartarpur corridor inauguration, maybe they could put a glance on the suffering of the people of ex-Fata," he said.

"People are caught in legal and administrative morass due to post-merger vacuum, in such a situation, if the government approached the high court, it would give it breathing space," Justice Rashed said.

The bench has sought a comprehensive report from the provincial government on the issues and adjourned the case until December 20.

Published in The Express Tribune, November 28th, 2018.
COMMENTS
Comments are moderated and generally will be posted if they are on-topic and not abusive.
For more information, please see our Comments FAQ