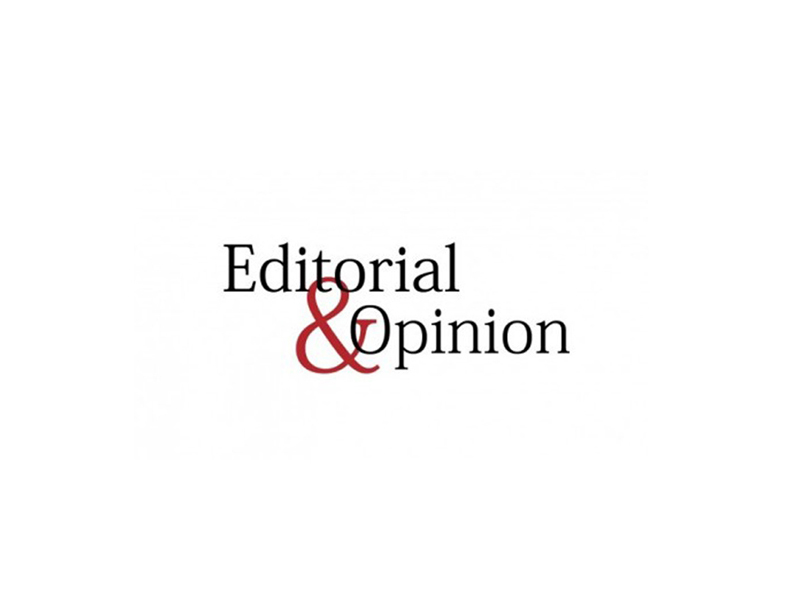 ---
That Britain is in a fix post the Brexit vote in June 2016 has no two opinions. The outcome to 'leave' as against 'remain' — in a 51.9% to 48.1% vote featuring a 71.8% turnout — was contrary to general expectations. The outcome saw David Cameron, a proponent of remain, resign just after a year into his second stint as prime minister, despite having publicly stated that he would not relinquish power whichever way the Britons went. Such was the confusion post-vote that the two camps, of leave and remain, converted into five — Triumphant Brexiteers, Worried Uncertains, Cautious Adaptors, Pro-European Refuseniks and Theresa May who took over from Cameron as PM and announced forthwith 'Brexit means Brexit.'

Now more than two years after deciding to quit the EU, clarity still eludes Britain — to the extent that if a 585-page draft withdrawal agreement that sets out the terms of the departure from the EU is rejected by the cabinet, it could mean a vote of no-confidence against the PM, snap election or people's vote. May faces opposition from across the political spectrum to the draft deal, which, according to the critics, will leave the UK indefinitely tied to the EU. The draft agreement has also upset some Tory backbenchers, including leading Brexiteer Jacob Rees-Mogg, who says he and other likeminded MPs have submitted letters of no-confidence in May to the chairman of the Conservatives' backbench 1922 Committee. Forty-eight letters are needed to trigger a confidence vote.

The provisional agreement sets out commitments over citizens' rights after Brexit, the proposed 21-month transition period, the £39bn 'divorce bill' and the 'backstop' to avoid a hard border between Northern Ireland and the Republic of Ireland. While the provisional agreement still needs to get the stamp of approval from MPs and then from the 27 other EU member states, what Brexit exactly means is still as vague as during the referendum campaign.

Published in The Express Tribune, November 17th, 2018.

Like Opinion & Editorial on Facebook, follow @ETOpEd on Twitter to receive all updates on all our daily pieces.