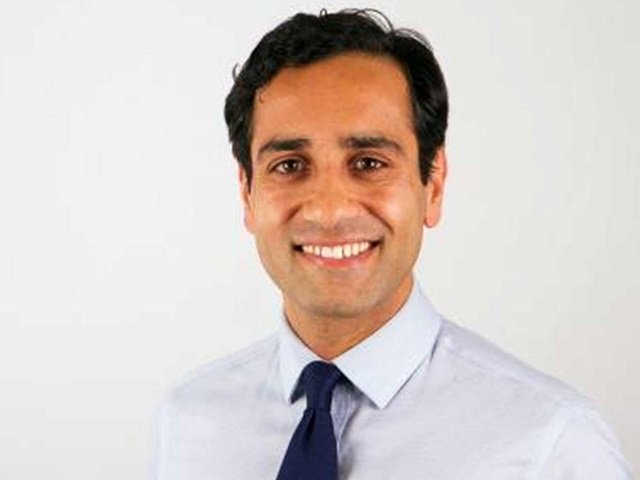 ---
UK Prime Minister Theresa May's trade envoy to Pakistan on Thursday stepped down over his country's handling of the Aasia Bibi's asylum case, as well as, the draft agreement for leaving the EU.

Rehman Chishti, who was also serving as the Conservative party's junior vice chairman is now the fifth significant politician to hand in their notice today.

"This is a case I have worked on passionately since 2012, to ensure that justice is done which was handed down by the Pakistan's Supreme Court recently," the letter addressed to PM May read.


My letter of resignation sent to PM @theresa_may stepping down as Vice Chairman @Conservatives & PM Trade Envoy to Pakistan. 1. Cannot support Draft EU Withdrawal Agreement. 2. Very disappointed by lack of leadership shown by UK Gov to do morally right thing in Asia Bibi Case. pic.twitter.com/hcaxba1hJr

— Rehman Chishti (@Rehman_Chishti) November 15, 2018


Aasia Bibi's lawyer concerned over his family's security in Pakistan

"What I find shocking is that the British government is failing to put into the practice the values it stands for; religious freedom, justice, morally doing the right thing, and that when we see injustice where an individual's life is in clear danger and they have been persecuted for their faith, we do all we can to help them," he went on to add.

"The government should not wait to see if any other country offers sanctuary, we should have had the conviction to lead on this matter and offer sanctuary straight away," the statement read further.

Chishti wrote, "At the outset, this, for me, is about delivering to the British people at the General Election last year in our manifesto, that leaving the European Union means leaving the single market and customs union."

"It would not be appropriate for me to continue in these roles, which I very much enjoy, as it would require me to advocate for a position which I feel is contrary to our firm manifesto commitment."

The article originally appeared in Joe.co.uk
COMMENTS (1)
Comments are moderated and generally will be posted if they are on-topic and not abusive.
For more information, please see our Comments FAQ