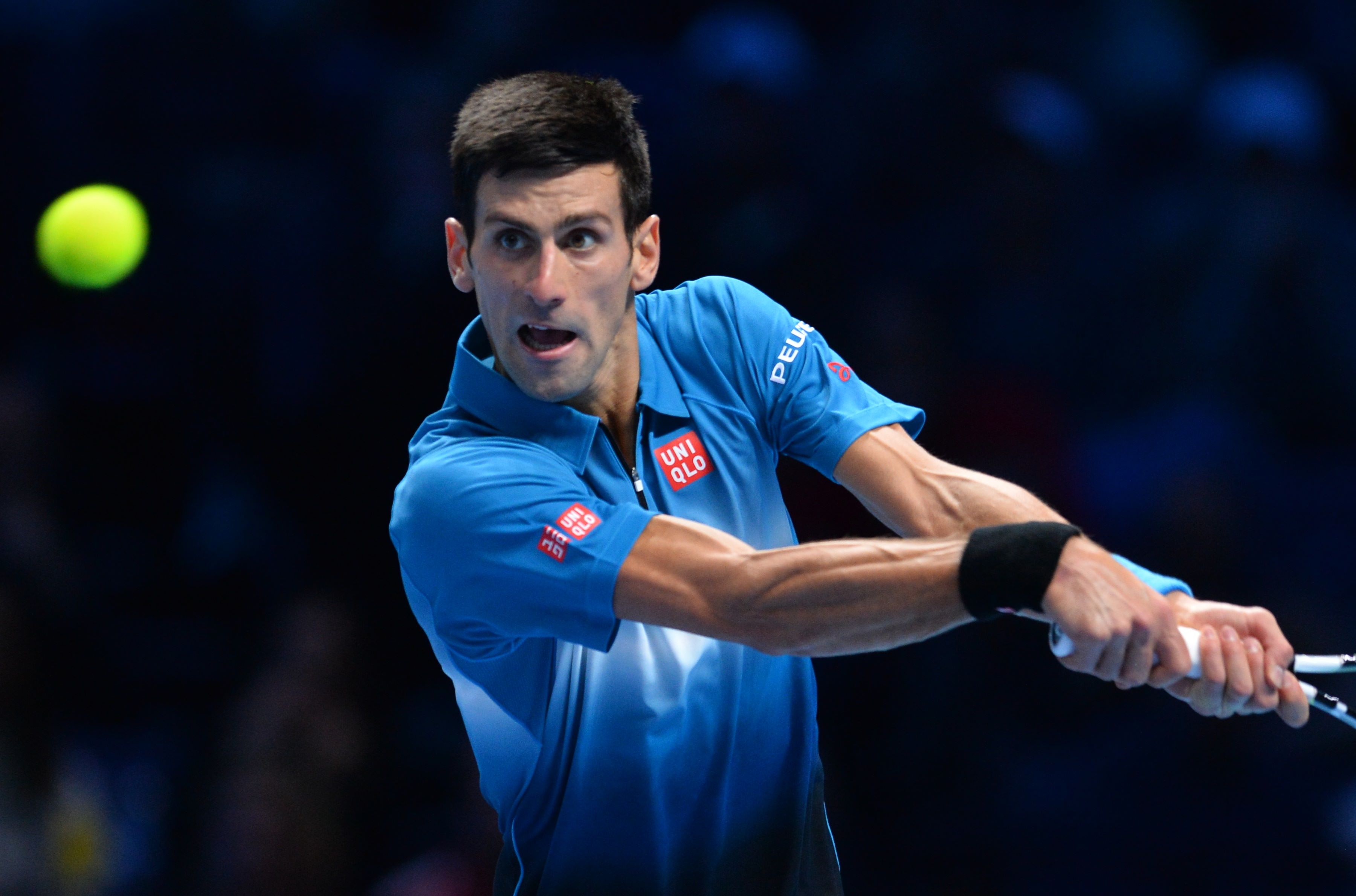 ---
LONDON: Novak Djokovic booked his place in the semi-finals of the ATP Finals as the world number one dispatched Alexander Zverev 6-4, 6-1 on Wednesday.

Djokovic is chasing a sixth ATP Finals title and his first in the prestigious season-ending event at London's O2 Arena since 2015.

In his 11th appearance at the Finals, the Serb was guaranteed to reach the last four for the eighth time after Marin Cilic beat John Isner 6-7 (2/7), 6-3, 6-4 in Wednesday's second match.

Djokovic, who beat Isner in his opening group-stage match, has enjoyed a remarkable renaissance in the second half of 2018 and lifting the trophy on the banks of the River Thames would be the perfect way to finish his year.

Djokovic faces Cilic in his last group match on Friday, while Zverev, who defeated Cilic to kick off his Finals campaign, takes on Isner.

The 31-year-old was assailed by claims he had lost his hunger for success and was past his best after injury and personal issues threatened to derail his career in 2017.

But Djokovic has banished his demons in spectacular style, winning the Wimbledon and US Open titles, returning to world number one and becoming the first player to win all nine Masters 1,000 tournaments.

"I found it more difficult than in the first match against John Isner. I played well midway through the second set and started to swing through the ball," said Djokovic, who has suffered only two defeats in the Finals since 2012. "Zverev has a big first serve, but his percentage dropped in the second set. That allowed me to step in. He made a lot of unforced errors which helped me to win. I am going to enjoy some quality time with my family and then get ready for the last game in the group."

Zverev is emerging as one of the Tour's brightest young stars after climbing to fifth in the world.

The 21-year-old shocked Djokovic in the Rome final last year, but the Serb was on top when they met in a one-sided Shanghai semi-final last month and it was the same story again in their third meeting.

Zverev was able to keep Djokovic at bay with his thunderous serve at the start of the first set.

No player faced a break point in the first eight games and even when Zverev earned the first two in the ninth, Djokovic found a way to scramble out of trouble on both occasions.
COMMENTS
Comments are moderated and generally will be posted if they are on-topic and not abusive.
For more information, please see our Comments FAQ