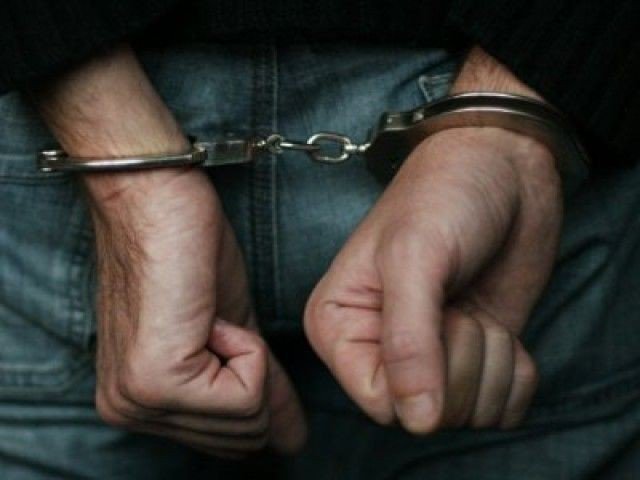 ---
Prime Minister Imran Khan on Thursday directed the Federal Investigation Agency (FIA) to conduct an "immediate crackdown" against hundi and hawala operators, stated a statement released by the investigative agency.

Money laundering: FIA arrests three for running hundi business

Ordering the country-wide action against illegal channels of fund transfers, the premier also asked for a report to be submitted on November 24.




Govt to amend laws to curb smuggling, illegal money dealing

Furthermore, the investigative body announced that all field units should be apprised about instructions laid out by the premier. In addition, a total of five raids should be ensured by each zone on a daily basis.

Raiding parties are also directed to seize gadgets and out material that reveals information on siphoning funds out of the country. The authority also maintained that a forensic audit shall also be conducted.

Issued guidelines by the FIA also lay emphasis on arrest of business owners instead of their employees. The matter was dealt as high-priority.

On October 13, the FIA in Faisalabad arrested three forex dealers allegedly involved in running hundi and hawala business.

The raiding team also seized huge amount of local and foreign currency, five cellphones, three computers, relevant record and files from the spot.