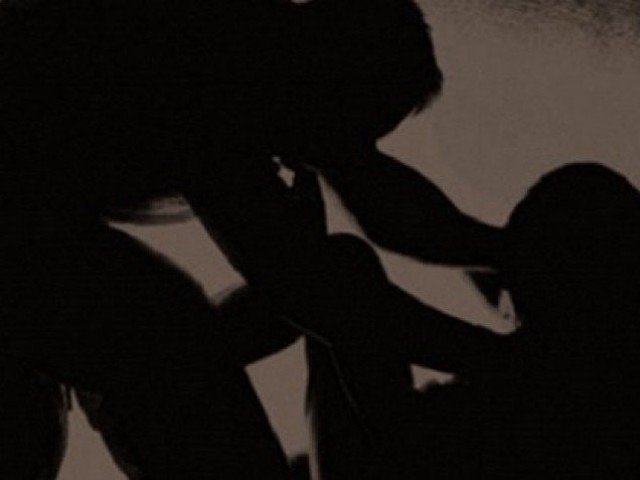 ---
PESHAWAR: Members of civil society organisations and activists on Monday praised the approval of a landmark domestic violence bill by the provincial cabinet.

The Khyber-Pakhtunkhwa (K-P) cabinet had recently approved the K-P Domestic Violence Against Women (Prevention and Protection) Bill 2018, which states that any person who commits an act pursuant to sub-section (1) shall be deemed to have committed an offence and shall be liable to be punished with sentences carrying prison terms and fines as provided for the offences in the Pakistan Penal Code (PPC) 1860.

The bill, which will now be tabled before the provincial assembly, provides for creating district protection committees in each district of the province.

These 10-member committees will be headed by the deputy commissioner of the relevant district and would including the district health executive officer, the social welfare district officer, the district public prosecutor, a representative of the district police and four representatives of the civil society. The chairperson of the relevant district committee on the status of women will serve as member-cum-secretary of the committee.

"The bill provides mechanisms for intervention and assessment of the risk that a perpetrator could inflict serious harm," explained Qamar Naseem, the programme coordinator for the non-governmental organization (NGO) Blue Veins.

"The bill identifies the need for greater collaboration within the sector, with obligations for government departments and service providers to consider how they collaborate, including sharing information in the best interests of safety," he said.

Published in The Express Tribune, November 13th, 2018.