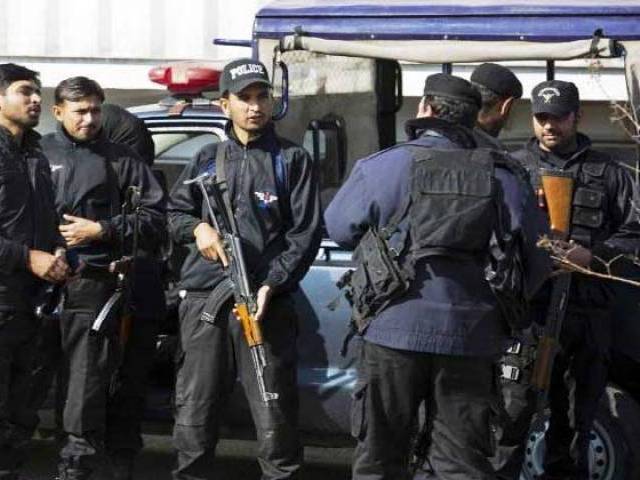 ---
PESHAWAR: The Khyber-Pakhtunkhwa government's Human Rights Policy 2018 lays emphasis on making human rights education an integral part of the police force training.

Uploaded on K-P government's website, it recommends deliverance of civil and political rights in accordance with the international and domestic laws.

It also suggests adopting a legislation to address the inhumane behaviour metted out to people in police custody as well as safeguarding the rights of women, children, elders and transgender persons.

It calls for steps to create awareness about rights of women and empowering them.

The policy recommends making domestic violence a crime and providing medical, psychiatric and legal support to all women protection centres.

On sexual violence, the policy suggests establishment of forensic facilities for investigation of such cases.

On raising the literacy rate, the policy highlights that steps should be taken to provide primary, secondary and higher education facilities to girls. It also suggests equal pay for men and women in all government organisations and stresses on the need for the provision of equal rights.

Civil society prepares 'Charter for Police Reforms'

On child labour, the policy states that the government should take steps to end such practice and ensure free compulsory education to the poor children, adding that local body institutions should be imparted training to protect children from physical violence. "Teachers and parents should also be trained in this regard," it added.

The human rights policy also recommended regular parent-teacher meeting to ensure that children receive proper education.

For transgender persons, it also suggests to take steps for protection of rights and welfare of the transgender persons.

It advises to increase awareness in the society for the protection of minorities adding that local body institutions should be strengthened and officials be trained to handle the problems faced by minorities.

The policy recommends paying senior citizens 50 per cent of their salary and appointing them in all the districts of the province.
COMMENTS
Comments are moderated and generally will be posted if they are on-topic and not abusive.
For more information, please see our Comments FAQ