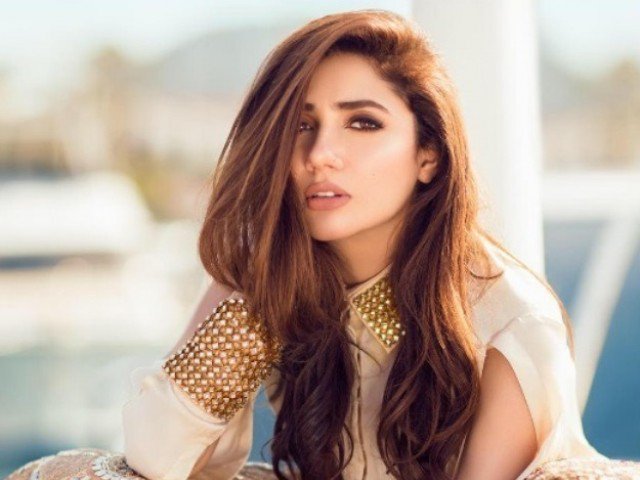 ---
KARACHI: Influence is power but it comes with responsibility, especially when it is about social media, celebrities at a panel discussion organised by 021Disrupt agreed.

Actress Mahira Khan, Siddysays founder Amna Niazi, entertainers Ali Gul Pir and Danish Ali discussed the "power of influence" on creative ventures in Karachi on Saturday.

The session was moderated by prime-time television show host, Zarrar Khoro, while founder of 'Lolz Studio' Muzamil Hasan was also present on the occasion.

The panel engaged in a vibrant discussion about the perils and promises of influence. Speaking about their respective areas of expertise in digital media, the celebrities talked about fame, responsibility and success that comes with content generation.

"Influence is power, although Cersei Lannister would disagree since she believes power is power", Zarrar opened the floor in jest with a reference from Game of Thrones.

"But what was the moment when you realised you were famous?", he asked each panel member.

Danish Ali responded, saying, "as far as digital media is considered, you're only famous the week in which you release a new video."

Mahira said, "for me it was when people asked to take selfies with me at the airport."

Disrupt 021 and an evolving tech landscape

"I would say I am the least famous person, but if I am sitting here then I guess I am," said Amna.

"It was the feedback and the selfies", added Moroo.

Responsibility 

"I, for one, do not like the responsibility because I do edgy content," said Moroo.

"Well the fame came easily; the responsibility came as a shock," Muzammil said. "It happened when a girl contacted me on Instagram; she wanted to share some images with me."

"When I saw the images, I realised my viewer was someone who had attempted suicide."

He added, "that was when it struck me; we just have fun with our content, but our viewers have an intimate relationship with it.

Success

Ali Gul spoke about some of his greatest hits and critiques that they brought.

"Everyone loved 'Waderay ka beta', but when Moroo and I did Itni chikni kabsey lagney lagi, people were upset. They said, "Do something social."

"But you cannot compete with yourself; you cannot use a formula every time," he added.

Mahira asserted the importance of being unbridled by the tricks of social media. "You cannot be an influenced, if you want to be an influencer," she opined. "Therefore you have to steer clear of click bait."