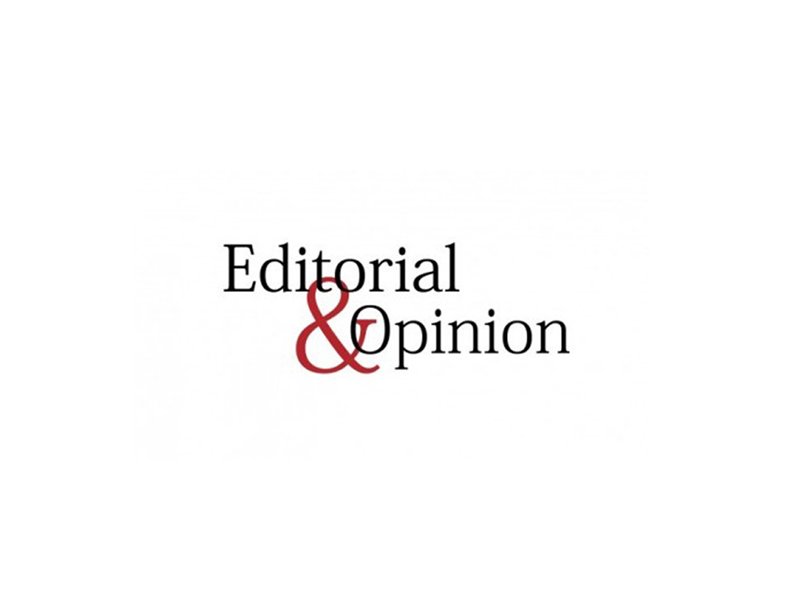 ---
Special drawing right (SDR) is a monetary unit established by the International Monetary Fund (IMF). Each member country can borrow SDRs from the international lender when needed, such as for balance of payments support. This is an additional international reserve asset and allocated to governments in proportion to their IMF funding quotas.

The value of a country's currency – in our case the rupee's – in relation to the SDRs keeps fluctuating just as it does vis-à-vis international monetary units such as the dollar, euro and pound sterling. This ebb and flow affects the size of the SDRs Pakistan is entitled to dip into in times of need. The fiscal year 2017-18 proved depressing for the country since the Pakistani currency faced a hefty depreciation of Rs25.096 against the SDR – a basket of world's five major currencies – compared to Rs16.643 to the US dollar. This tumble clearly meant a shrinking of the SDRs cache.

The value of the SDR is based on the basket of US dollar, euro, Chinese renminbi, Japanese yen and British pound. The impact of the huge depreciation against the SDR massively impacted Pakistan's finances as most of its financial liabilities – like debt repayment – are in SDR form. Simultaneously, the rupee-SDR exchange losses badly hit the State Bank of Pakistan's (SBP) consolidated profit in fiscal year 2018.

The central bank profit dropped 26% to Rs175.67 billion in FY18 mainly due to the exchange losses following rupee depreciation compared to Rs238.06 billion in the preceding year. It recorded a massive Rs72.28-billion loss due to the rupee depreciation against the SDR compared to a gain of Rs24.56 billion in FY17.

Accordingly, the rupee "depreciation against the SDR resulted in an exchange loss of Rs124.30 billion", the SBP said in its Annual Performance Review for FY18. "Major part of the foreign currency assets of the bank is dollar-denominated whereas the foreign currency liability exposure is mainly SDR-denominated." With the situation of foreign exchange reserves already grim, the pressure resulting from this exchange loss against the SDRs will constitute an added headache for policymakers to contend with.

Published in The Express Tribune, November 5th, 2018.

Like Opinion & Editorial on Facebook, follow @ETOpEd on Twitter to receive all updates on all our daily pieces.
COMMENTS
Comments are moderated and generally will be posted if they are on-topic and not abusive.
For more information, please see our Comments FAQ