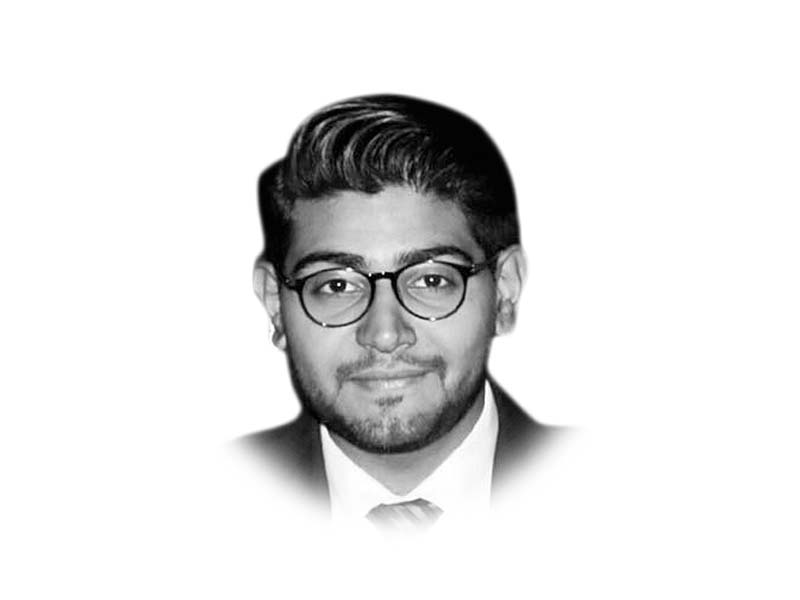 ---
No one wishes to be a victim of a dangerous disease, let alone not knowing about it. In Pakistan, most women are not aware that they might already have breast cancer. This ultimately delays the screening process causing it to spread further. If not taken proper care, an unusual growth in breast cells eventually leads to the formation of a tumour — a mass of abnormal tissue. Breast cancer is an uncontrollable growth of breast cells and happens to be the top malignancy in Pakistan as well as the most common invasive cancer in women all across the world.

The month of October is widely recognised as a breast cancer awareness month "Pinktober." This year, it has reminded us that Pakistan has topped Asia in breast cancer cases, with almost 90,000 cases being reported annually, out of which 40,000 women lose their life. According to a research study by the World Health Organisation (WHO), one out of every nine women is likely to develop breast cancer at some point in her life.

One-third of the women diagnosed with breast cancer can tackle and beat the disease if mammography is done routinely, especially for women over 50 years of age. Another alarming fact is that breast cancer is not only limited to women. Although very rarely, but men can also develop breast cancer. Regardless of the fact that males do not develop milk-producing breasts, their breast tissues and cells can still develop cancer.

In all developed countries such as Japan, Germany, Canada and America, the government is very keen on spreading information on causative factors of breast cancer through constant hammering on television, radio and social media as it is a proven method of increasing the rate of people getting rested and reducing the mortality rate.

We have witnessed in the past that governments have been reluctant to commence awareness campaigns due to pressure from conservative elements. However, it is time that this was changed. All medical experts can vouch for the fact that the very first step to beating breast cancer is early detection.

As much as the responsibility rests with individuals to actively get tested and take precautionary measures, a huge burden also falls on the government to provide the necessary equipment and services to not only spread awareness but to provide the required treatment too. The need of the hour is for policymakers to devise a firm action plan in this regard. Both the federal and provincial governments should step in. Universally, when governments cannot tackle the problem on their own, they seek different alternative schemes which benefit the citizens and help in tackling the problem.

Collaborations are done with a different nature of organisations operating in the private sector, such as hospitals, insurance companies, non-governmental organisations and even pharma companies. On a global scale, it is proven that together, the private sector and the government comes forward with various commendable initiatives which offer support for all non-communicable diseases, including breast cancer. The benefit is that with an accumulative budget, they can invest more in research and development to achieve different breakthroughs and invest heavily in providing treatment to control such diseases at relatively low rates. Thus ultimately providing succour to those people who cannot afford the costs.

Regardless of all factors, women have to take care of themselves. The basic precautionary measures they should take includes: avoiding becoming overweight, eating healthy, staying physically active and avoiding the use of alcohol and oral medicines as much as they can. Similarly, they should consult a professional as soon as they find any unusual symptoms regarding how their breasts look and feel. Similarly, regardless of their age, they should have scheduled mammograms. As for the government and policymakers, they should cater to the widely available information regarding prevention, early detection and post-diagnosis of breast cancer.

Published in The Express Tribune, October 28th, 2018.

Like Opinion & Editorial on Facebook, follow @ETOpEd on Twitter to receive all updates on all our daily pieces.