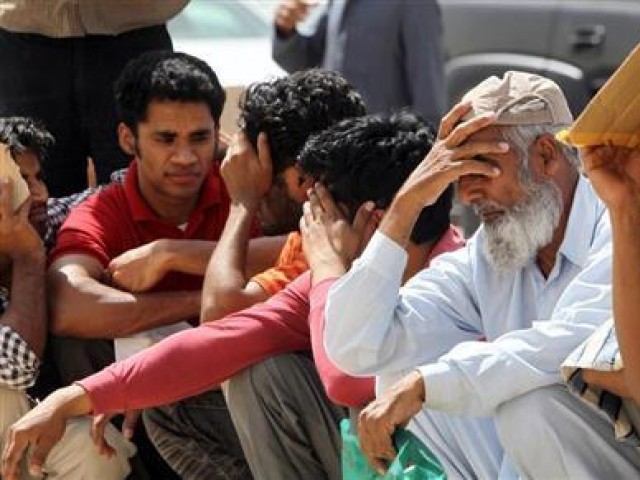 ---
PESHAWAR: The Peshawar High Court (PHC) on Thursday ordered to regularise the services of more than 3,000 contractual employees of the Workers Welfare Board (WWB) — mostly teachers affiliated with a school run by the board.

The order was issued by a two-judge bench of the PHC, comprising Chief Justice Waqar Ahmad Seth and Justice Ishtiaq Ibrahim, while hearing petitions of similar nature filed by Imam Ghazali, Younas Marwat and Amin Farooqui. They were seeking the court's intervention in getting permanent jobs for all WWB employees.

The petitioners were represented by a panel of lawyers which included Pir Hameedullah Shah, Zartaj Anwar, Bashir Wazir, Ghulam Nabi, Asif Khan Yousafzai and others. They argued that their clients were appointed on contracts in 2011 and 2012. Over the past seven years, their contracts have been periodically extended but the government has no plans to regularise their services.

The court was further told that the petitioners have been working as teachers, clerics and other supporting staff in the Working Folks Grammar School, which is run by the WWB.  They further pointed out that in 2017, the PHC had ordered to regularise WWB employees. A challenge filed by the WWB in the Supreme Court of Pakistan which directed the PHC to hear the case again.

While arguing the case, the lawyers said that there is only one case on the basis of which the high court order was set aside by the SCP but they believe it is of a different nature.

"In the judgments of the higher and supreme courts, it has been maintained that the contractual and daily wage employees can be regularised by the government," Shah argued.

He added that the WWB currently has a staff of 3,000 employees on its books with slots for a thousand more yet to be filled. Hence, the current contractual and daily-wage employees should be regularized since they have several years of experience in their respective fields.

Lawyers representing the WWB were of the view that contractual employees cannot be regularised through court orders and presented before the bench several verdicts in this regards.  The court, though, did not accept his arguments and directed the government to regularise all contractual employees of WWB.

Published in The Express Tribune, October 26th, 2018.
COMMENTS
Comments are moderated and generally will be posted if they are on-topic and not abusive.
For more information, please see our Comments FAQ