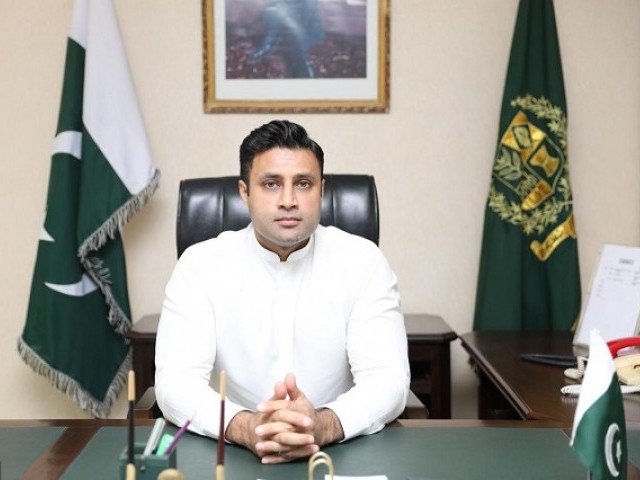 ---
ISLAMABAD: The Supreme Court on Wednesday set aside the objections raised by the registrar' office and admitted a petition challenging the appointment of Zulfiqar Abbas Bukhari, popularly known as Zulfi Bukhari, as special assistant to the prime minister.

'Comfortable with PM': PTI defends Zulfi Bukhari's appointment

The registrar had earlier returned the petition with objections.

Mirza Moiz Baig and Adil Chattha, two recent university graduates filed a constitutional petition challenging the appointment.

Chief Justice Saqib Nisar heard the appeal against the registrar office objections in his chamber.

Bukhari is a close aide and friend of Prime Minister Imran Khan and was appointed as special assistant to the premier on overseas Pakistanis and human resource development.

The petition filed under Article 184(3) of the Constitution takes issue with Bukhari's dual nationality and states that he is currently under investigation by the National Accountability Bureau (NAB).

Zulfi Bukhari assumes charge as special assistant to PM

The petition argues that a person ineligible to become a member of the Parliament and thus a federal minister cannot be given the status of a state minister through appointment by the prime minister as a special assistant.

In 2015, the Supreme Court took exception to the prime minister's appointment of Shujaat Azeem, also a dual national, as a special assistant to the PM on aviation.