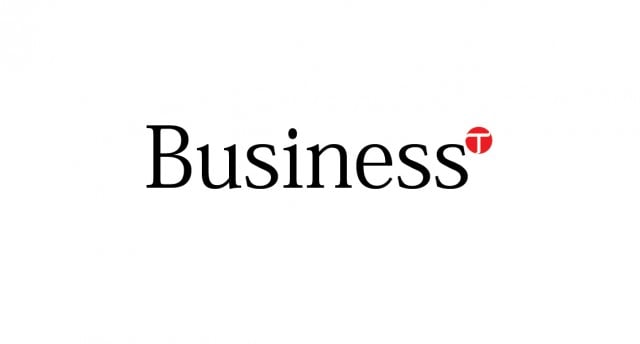 ---
KARACHI: May was an eye opener for investors in stock markets. The amount of trading done at the Karachi Stock Exchange (KSE) was almost at an eight-year low and volumes were dismal. This is excluding the market's performance in the five months during and after the price floor rule.

There has been very little activity as most of the stocks have been on their lower limits. "These abnormally low volumes are severely affecting the market depth necessary for capital formation and the development of any capital market," said analysts at Topline Securities.

According to them, revenues of brokers, regulators and the government have also taken a hit.

What happened to the volumes?

The main reason that volumes collapsed was the ban on badla; a type of share financing. "Large players and brokers had access to easy money to finance their trading due to badla, which made trading very easy for them," said Topline Securities analyst Sohail Ahmed.

He added that the 2008 crisis had affected their liquidity so much that they do not have the required funds to trade actively. As a result, intraday and short-term traders have reduced their activity due to their fear of low market depth.

Another reason was the absence of an investor-friendly leveraged product. And though there are many derivatives in the market, there is hardly any activity in the products due to the cash margin requirements.

Genuine investor confidence was eroded after the huge 37 per cent collapse in share prices in only 13 trading sessions after the lifting of price floor in 2008. This confidence will take a few years to restore, said Ahmed.

Volumes and turnover velocity at record low

The KSE, which was once considered to be one of the most liquid bourses in Asia, has now taken the position of one of the most illiquid markets, say analysts.

In terms of turnover velocity, volume divided by market capitalisation, which is a better and relative measure of market depth, the level in May was 30 per cent compared to an average of Asian markets at 110 per cent observed in 2009, according to Topline Securities' data.

"Pakistan's turnover velocity in 2003 was at record 490 per cent as compared to the Asian average of 80 per cent. This made it one of the most actively traded markets at that time," said Ahmed.

Published in the Express Tribune, June 3rd, 2010.
COMMENTS
Comments are moderated and generally will be posted if they are on-topic and not abusive.
For more information, please see our Comments FAQ