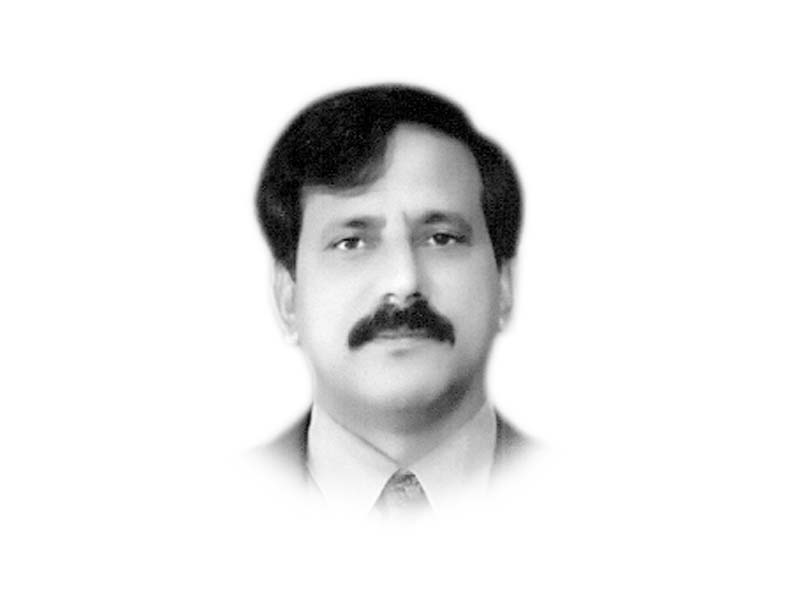 ---
Owing to the importance of education, Pakistan has strived hard to allocate increased resources from within its limited fiscal jacket, primarily for quantitative headway of education by 2015 as set in MDGs.

But during this pursuit, qualitative succession lagged behind considerably. This asymmetrical focus has compound varied and sub-standard extension of this important service which resulted in dissatisfaction amongst parents and students about the existing system of education.

Resultantly, there is a persistent upsurge in the number of Pakistanis preferring a foreign education system which offers foreign curricula and international examination systems having international acceptability and preference by foreign universities and employers. Thus resulting in widening horizontal educational inequality amongst upper-middle and high income groups, brain drain, fragmentation in the society and other economic losses.

This then raises the question, how can we seize the situation and rebuild the eroded trust in our education system? For that we first need to know that the education system is a triangular phenomenon, including: i) Curriculum designing and subsequent development of teaching material, ii) Pedagogy, and iii) Educational assessment/examination. These three are mutually exclusive and extremely intertwined with the wash-back effect of examination system on the whole education system.

However, in Pakistan's perspective, these functions are carried out under different administrative authorities with limited coordination amongst them. Thus marginal deficiencies on part of each component amass and counteract overall quality of the educational system.

There are burgeoning empirical evidence coming from research studies about the pivotal role of examination systems on redefining learning objectives and teaching/learning processes which act as a powerful instrument to counteract shortcomings of curricula, teaching, monitoring and control functions of an education system — wash-back effect.

Unfortunately, technical flaws in our examination system has also reinforced incapabilities of our education system, like domination of examinations with questions of knowledge domain (memorisation); a little on the skills domain (arithmetic and numeracy); and, none on the attitude domain (change in belief and behaviour).

To come out of the situation, the simple way forward is to improve all three components of the system. However, if other two components are not reciprocating as prevalent in Pakistan's perspective, interventions in examination system alone can indirectly counteract shortcomings of curriculum and pedagogy. For instance, depart in question papers from question items of knowledge to higher order learning domain will induce the curriculum experts to elaborate the learning objective at the micro level to redefine the appropriate scope of topic together with the tendency to guide the teacher and examinees on how to teach and answer. Likewise, teachers and students shall also align their teaching methods and learning in accordance with what will be examined, if tests are designed scientifically.

On the other hand, judicious combination of question items of different cognitive levels in a paper shall help to segregate students of different learning abilities from a given cohort of an examination and promote learning competition in classrooms. Besides, enhanced content validity of question papers will decrease incidence of repeated questions, discourage selective studies, promote curriculum than single textbook based teaching; depart from rote to higher order learning skills, etc.

Thus, examination boards can improve the wash-back effect by introducing reforms to induce and inculcate our teachers about: i) precise reasons for inclusion of a specific topic in the course; ii) practical use of this topic in field; iii) job for which a student is being taught/trained; iv) types of problems or technology likely to be encountered in the field; v) expectations of an employer from students and returns thereof; vi) risks to confine teaching to textbook than curriculum; and, vii) issues of selective studies.

Published in The Express Tribune, October 24th, 2018.

Like Opinion & Editorial on Facebook, follow @ETOpEd on Twitter to receive all updates on all our daily pieces.