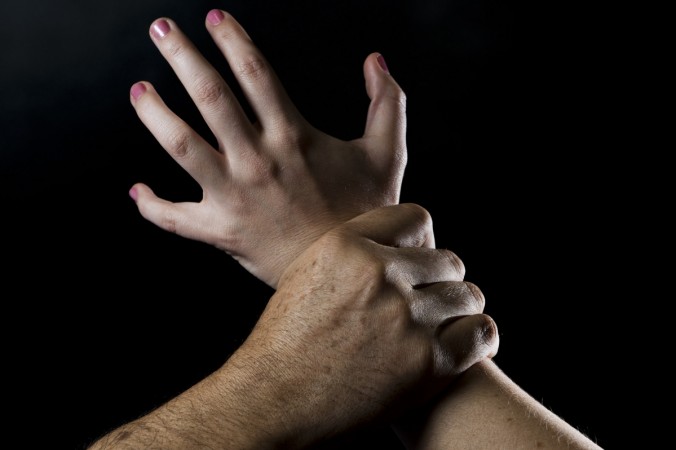 ---
RAHIM YAR KHAN: Despite a passage of eight years, the sexual harassment law remains unimplemented in the government and private institutions.

The Parliament approved the Protection against Harassment of Women at Workplace Act 2010 based on which the government, semi-government and private workplaces are bound to formulate an inquiry commission within 90 days after receiving the complaint.

Over 90% government and private institutions have failed to formulate any committee making women at work falling prey to sexual harassment, Express News has learnt.

The incidents of harassment now occur frequently. However, many of such cases are not reported. The complaints highlighted by media or taken notice by court are raised due to pressure and those which fail to receive the attention go without being reported. A recent example of such a case is the alleged sexual assault of a lady doctor and nurse at the Sheikh Zayd Hospital in Rahim Yar Khan.

As per Section 3 of the Protection of Harassment Act 2010, every institution should formulate a three-member bench committee to take actions against the suspects over sexual harassment complaint.

The committee should include one member from senior management, a lady member and a member from amongst the employees.  A member enjoying good reputation can also be taken on board. On receiving a complaint, the committee can demote the concerned employee or officer, dismiss him from employment, ask for early retirement or impose a fine on him.

Interestingly, despite the harassment of women at workplaces, inquiry committees are not constituted due to which the victims do not have a legal forum to raise voice over the issue.

When the incident of sexual harassment of a lady doctor at Sheikh Zayed Hospital gained media attention, a three-member based committee was formulated but it did not involve a lady member. A female member was taken on-board in a committee formed after a nurse was allegedly raped in another incident at the health facility. According to law, however, a committee still remained unformed on a permanent basis.

While speaking to Express News, Human Rights Activist  and Advocate Chaudhry Amir Nadeem said, "Women are being exploited due to the non-implementation of the harassment act."

He added, "The women are sexually assaulted due to unsuitable work environment, on being non-cooperative, or on being pressurized to do a certain kind of job."

He maintained that the law is also important in protecting the identity of the victim as in many cases victims want action against the accused responsible but at the same time are also wary of their safety.
COMMENTS
Comments are moderated and generally will be posted if they are on-topic and not abusive.
For more information, please see our Comments FAQ