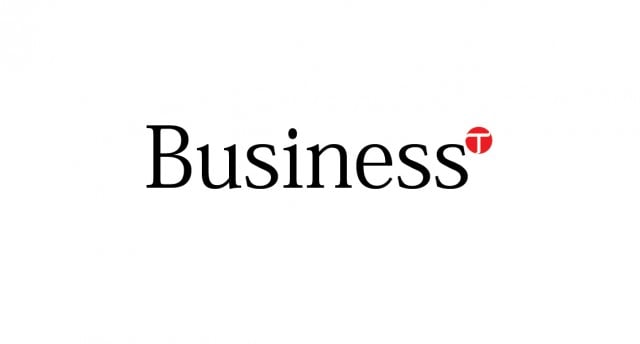 ---
KARACHI: As the euro weakens against a basket of currencies in the wake of the Greece debt crisis, overseas Pakistanis living in Europe have curtailed remittance of the single European currency to Pakistan, foreign exchange dealers said.

They are waiting for good times to get a better exchange rate against the rupee, the dealers said.

Exchange Companies Association of Pakistan Chairman Malik Bostan told The Express Tribune the euro weakened against the rupee and many other currencies because of fears of upheaval in the face of the Greece crisis.

"The euro has lost eight to 10 per cent of its value compared to the rupee, a major concern for overseas Pakistanis who want to send home the money. Many have adopted a wait-and-see approach," said Bostan.

Dealers said euro's demand was low as people feared the ongoing debt crisis in European countries may further spread.

Adviser to the Exchange Companies Association of Pakistan Naeemuddin said: "Demand of the euro is weak in local markets. People are not buying the single European currency, instead they are moving towards the dollar which is also a reason for the dollar's appreciation in recent days. However, the rupee has dropped against the dollar because of its own problems."

"People prefer to sell the euro and are switching to the dollar as the greenback has also appreciated against the rupee, he added. The euro currently fetches Rs104 in the local market.

JS Global Capital Limited analyst Farhan Rizvi said the euro has dipped against many currencies and not only against the Pakistani rupee.

"Since the euro has slid against other currencies too, including regional currencies, there will not be any significant impact on Pakistan's exports to Europe in coming days," he added.

Published in the Express Tribune, June 3rd, 2010.
COMMENTS
Comments are moderated and generally will be posted if they are on-topic and not abusive.
For more information, please see our Comments FAQ