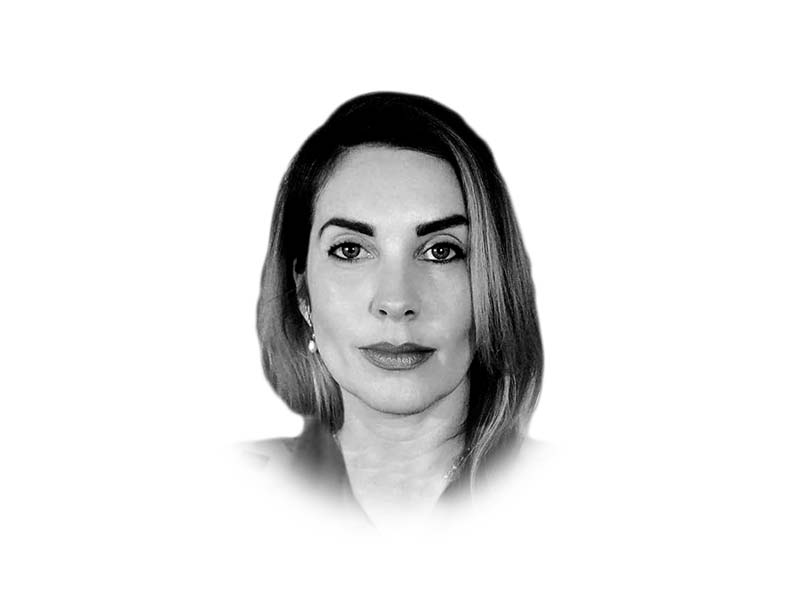 ---
The monsoons of summer 2010 created an unprecedented amount of rainfall, overwhelming the Indus River which bifurcates the country. Pakistan's economy suffered extensively and all provinces were affected with an estimated $40+ billion in damages to its crops and infrastructure. These floods were some of the worst humanitarian disasters in Pakistan's history, creating thousands of internally-displaced persons (IDPs).

The Association of Physicians of Pakistani Decent of North America (APPNA) was particularly diligent in assisting their homeland during the floods. Some from Houston, Texas, invited me to view the work they were engaged in, including Thalassaemia treatment camps.

Once logistics were settled, members of APPNA took me to IDP refugee-combination-medical camps from Nowshera Kalan to Thatta Village. The camps I toured were clean, well-organised and provided essential services to those adversely affected.

I had seen this kind of devastation before, many times in the South of the US — often referred to as 'tornado alley.'

As I listened to stories of mud huts being swept away, cattle and crops destroyed, family members missing and the frustrating inability to call them... it reminded me of hurricane Katrina — one of the costliest in the US history.

I found myself suffering with the people. Then the waves of guilt overcame me. I thought: how could I possibly compare my plight to theirs? How could I possibly know how they feel? Does the government care? Does the international community care?

And in the middle of my worry, a little angel made her way to me. To this day, I recall her determined manner as she pushed her way through the crowds. The little girl was maybe six or seven. She came up to me, fearlessly and a huge smile began to form across her face. It was as if she were comforting me and trying to tell me, 'everything will be ok.'

Although this little girl and I didn't speak the same language, she grabbed my hand right away and she followed me everywhere, sometimes guiding me, sometimes acting like a mini bodyguard. We became attached in a way I can't fully explain. Whenever I would have a break in conversation with the doctors and patients, I would look at her and she would turn to me as if saying, 'yes, I know you are watching over me and I am watching over you.'

This precocious little girl skipped along, smiling, with her tousled hair, feet dusty from running around — at one point guiding me to a makeshift playground and then to a crowded, weather-worn tent she shared with other girls and women, holding to the hem of my tunic when we weren't able to hold hands. For that one day, I had a little girl of my own.

That little girl taught me a priceless lesson: the language of love and compassion knows no boundaries.

I frequently think of her, the little girl with the remarkable brown eyes and intelligence beyond her years and I wonder how my life would have been if I had adopted her. I know she and I would both be stubborn and we would certainly have had our disagreements; yet we would have loved each other unconditionally; we would have challenged each other as mother and daughter; and I would encourage her to spend as much time and give back to her mother country.

All these years I've wondered if she has access to proper healthcare and if she is going to school. Does she have the comfort of a stable home environment; is she is loved and encouraged to reach her potential?

I know that if we encountered each other today, I would recognise her and I would want to embrace her as my own. This child taught me a valuable lesson and left a life-long impression on me.

How can someone, so young, leave such a lasting impression after only one day? That little girl did. And I pray that we, as adults, never forget that children are God's gifts to humanity.

Published in The Express Tribune, October 21st, 2018.

Like Opinion & Editorial on Facebook, follow @ETOpEd on Twitter to receive all updates on all our daily pieces.