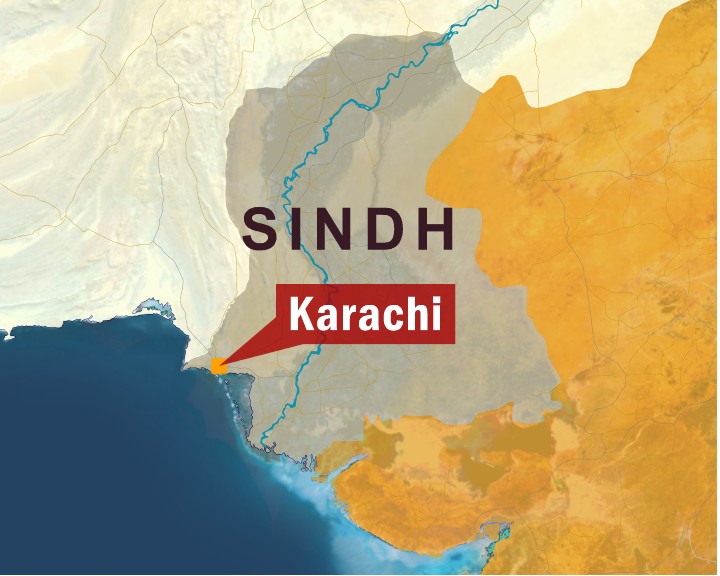 ---
KARACHI: The construction of a highway between Nawabshah and Khairpur has been pending for seven years.

Mehran Highway project, sponsored by the Asian Development Bank, started in March, 2003. The bank allocated Rs4 billion for the road but construction was stopped after carpeting stones.

Cars and other vehicles have been sprayed with stones when they passed and several people have lost their lives as a result.

Irshad Arain lost his leg in such an accident. "I was going on my motorcycle when there was dust all around and my motorcycle hit a stone and I fell," he narrated. Arain broke his leg and has been in bed for three months.

According to officials, the contractors stopped the work after a disagreement over rates. They have filed a petition in the court to revise the rates.

Residents have also complained that those living near the roadside have developed various breathing problems and it is also damaging their crops.

MPA Rafique Baban defended the construction of the highway by saying that people from both these cities can use it to visit the hospitals located there.

The highway will also reduce travelling time for people moving from Nawabshah hospital to Karachi, he added.

The highway covers 200 kilometres from Khairpur to Nawabshah.

Published in the Express Tribune, June 3rd, 2010.