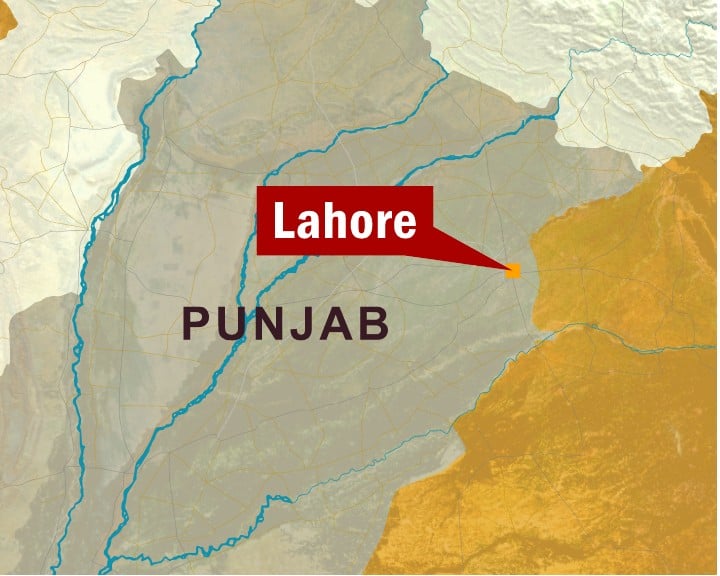 ---
LAHORE: A Muslim woman and a Christian convert to Islam divorced after eight days to diffuse tensions in their village in Kasur arising from their marriage.

Halima Saadia, 18, and Nadeem Iqbal, 20, had married on May 22 after Iqbal converted to Islam at Jamia Nizamia, Lahore, a madrasah. They left their village Rao Khanwala and moved to Green Town in Lahore. However, the ramifications on their communities forced them to divorce on May 30. Now Saadia is back with her family and Iqbal has agreed to stay away from the village for some time.

Following their marriage, Saadia's father Dildar Muhammad and her two brothers took up the issue with the village elders who decided to register an FIR against Iqbal's brothers and other family members in Raja Jhang Police Station under the section which deals with "kidnapping, abducting or inducing a woman to compel her for marriage". While Iqbal's family fled the village in fear, other Christians residing in the area were threatened.

Meanwhile, Saadia and Iqbal appeared in the Court of Magistrate Chung Lahore and submitted that they had married of their own freewill. Iqbal's brother Javed also contacted Community Development Initiative (CDI), a non-governmental organisation in Lahore, for legal aid.

While the FIR against Iqbal's family members was about to be repealed following his and Saadia's statements in court, Iqbal divorced Saadia on May 30. "I couldn't put the entire community at risk," he said.

Javed told The Express Tribune that they couldn't face the pressure and had to abide by this decision taken by their elders. "Saadia's family can decide her future," he said.

CDI official Qayyum said that it was very disappointing that Iqbal succumbed to the pressure. "He should have stood firm. We were providing them all kinds of legal help. Social pressure won and we lost," he said.

Discussing the incident, vice-chairperson of the Human Rights Commission of Pakistan, Dr Mehdi Hasan, said that the Muslim community's reaction did not have anything to do with religion per se. He pointed out that people act in similar ways even when the couple's religion is the same but they are from different castes.

Minister for Minorities Affairs Shahbaz Bhatti blamed the reaction on the "same mindset which is leading us to extremism and terrorism."

Iqbal couldn't confirm whether or not Saadia was safe with her family. Despite repeated efforts to contact her and her family, they refused to comment.

Published in the Express Tribune, June 3rd, 2010.
COMMENTS
Comments are moderated and generally will be posted if they are on-topic and not abusive.
For more information, please see our Comments FAQ