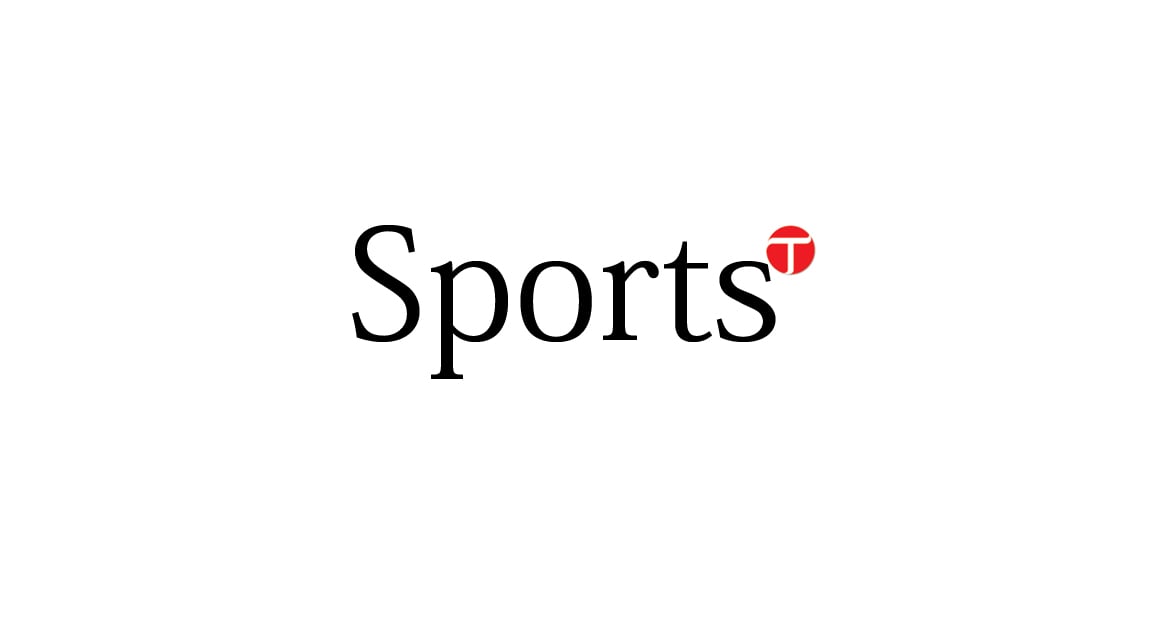 ---
KARACHI: Pakistan's top three tennis players Aqeel Khan, Jalil Khan and Yasir Khan will join the Pakistan Tennis Federation (PTF) camp due to start in Islamabad tomorrow to prepare for the Davis Cup Asian Oceania Group II tie against New Zealand. Aisamul Haq Qureshi will join the camp later this month after his Wimbledon participation with the team flying off to New Zealand on July 2.

The 30-day Davis Cup camp is designed to train the players on hard court that the host country has picked for the tie after it was moved out of Pakistan for security reasons.

"We're going to work extra hard in the camp because its hard court that we are dealing with and the Kiwis play very well on this surface," Aqeel told The Express Tribune. "If the tie was to happen in Pakistan, we would've played the matches on grass, the surface of our choice. For now New Zealand has the advantage of surface over us.

"We want to win this tie because the winner will play against Thailand or Indonesia in September's zonal final. And if we get through these rounds we will enter in the Group I of Asia/Oceania Zone like we did in 2003, 2004 and 2005."

Pakistan had been relegated to Group II of the zone in 2006 because it had lost its right to host the ties due to the law-and-order situation in the country and it had to play its home ties away. The same situation had risen again this year when Tennis New Zealand (TNZ) refused to send its team to Pakistan for the July tie and had requested the International Tennis Federation (ITF) to move the venue from Pakistan to New Zealand.

PTF had appealed against TNZ's request and had asked the ITF to move the tie to a neutral venue but New Zealand was chosen as the replacement venue with the decision to hold the tie on a neutral venue costing the federation an additional $ 50,000.

Published in the Express Tribune, June 3rd, 2010.
COMMENTS
Comments are moderated and generally will be posted if they are on-topic and not abusive.
For more information, please see our Comments FAQ