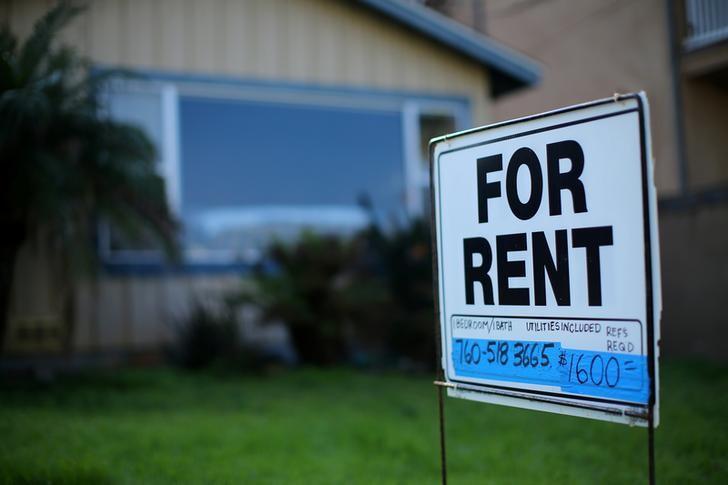 ---
KARACHI: Shabana Jamshaid founded a rent-to-buy startup - Fine Traders - with an investment of only Rs500,000, which has recorded a growth of 140% in just one year.

It started operations in April 2017 with an aim to serve the lower income class of Pakistan. By offering affordable installments of Rs20-60 per day or Rs140-420 per week, the startup enables households to buy durable goods that they otherwise would not be able to afford.

She got the idea of her startup from her maid who used to take small loans from Jamshaid to buy home appliances, the installment of which would be deducted from her salary.

Jamshaid once lived in a one-room house with her eight sisters. She remembered all the hardships she faced while growing up.

"I remember the embarrassment as we had no proper utensils at home to serve our guests," said Jamshaid, now mother of three, while narrating how her difficult past motivated her to begin a startup.

The service turned into a successful business when she shared the idea with her husband, Imran Butt, who was running an electronics shop at Shalmi market in Lahore.

Along with her husband, she started to facilitate consumers on Bund Road, Multan Road, Sanda and Shahdara - the low-income areas in Lahore.

Pakistan has a population of 207 million, 24% (about 50 million people) of which live below the poverty line.

Her team goes door to door to sell products like crockery, utensils, bed sheets, blankets and electronics like irons, fans, washing machines, blenders and juicers, which are basic requisites of a household.

By July 2018, the startup had over 1,000 customers and its revenue surged to Rs12 million. "The business made 28% gross profit and 18% net profit in its first year," said Jamshaid. "The success of startups like Fine Traders demonstrates how the right incubator model can accelerate innovation that makes life better for our fellow citizens at the bottom of the pyramid," remarked Yusuf Hussain, CEO of Ignite, the parent organisation of five National Incubation Centres (NICs) in Pakistan.

Fine Traders was also developed at the NIC Lahore.

According to the Economic Survey of Pakistan, poverty is 2.5 times greater in rural areas than that in urban centres, which is the target market of Fine Traders. Therefore, there is plenty of room for improvement either by the private sector or the government.

"Target customers of the startup are so poor that they are even shy of visiting shops that provide basic household goods," Jamshaid said.

They do not have the disposable income to make such purchases and do not find easy access to any credit facility. Most of them (about 36% of the adult population) are unbanked, therefore, most of them do not have basic amenities, she said.

Life standard of those who are at the bottom of the pyramid is improving very slowly. The government and other organisations work only on those who are above the threshold as they bring the desired result instantly and nobody focuses on those who need more help. In this situation, the startups, like Fine Traders, are a fine solution as they are not influenced by politics and their business model is to make revenue as well as help the poor.

Published in The Express Tribune, October 9th, 2018.

Like Business on Facebook, follow @TribuneBiz on Twitter to stay informed and join in the conversation.
COMMENTS
Comments are moderated and generally will be posted if they are on-topic and not abusive.
For more information, please see our Comments FAQ