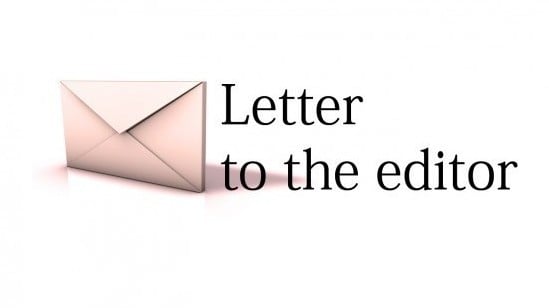 ---
ISLAMABAD: This is with reference to Naveen Naqvi's article of June 2 titled 'I am terrorist – and so are you'. I don't know why the writer and a lot of other people fail to understand the difference between what is happening in Pakistan and what Israel has done.

What happened in Lahore was condemned by all and no one openly supported it. So who will the protests be against since everyone has condemned the actions of the attackers? Israel's aggression is part of that state's policy and must be protested against in all ways possible.

Published in the Express Tribune, June 3rd, 2010.