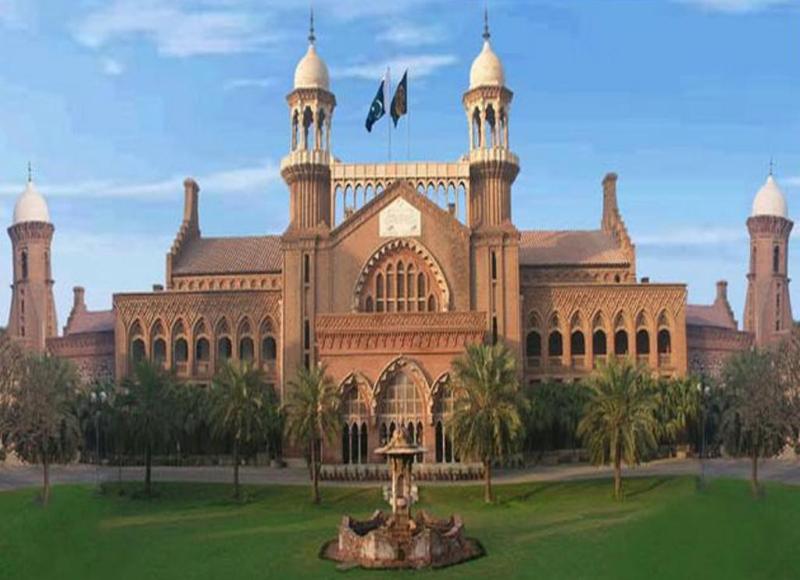 ---
LAHORE: A petition has been filed in the Lahore High Court (LHC) seeking explanation from former secretary general of Pakistan Tehreek-e-Insaf (PTI) Jahangir Tareen for chairing an official meeting of top government officials despite he had been disqualified by Supreme Court.

Advocate Chaudhry Shoaib Saleem, in a petition, contended that Tareen was disqualified by the Supreme Court for not being "Sadiq and Ameen" under Article 62(1)(f) of the Constitution and Section 99 of Representation of People Act (Ropa).

He implored that it was an open secret that Tareen has been involved in lobbying in forming the government on both provincial and the federal level. He submitted that Tareen participated in various meetings held in the prime minister's secretariat illegally and unlawfully. A disqualified person has no such legal and the constitutional mandate even to have sitting in such meetings for being dishonest as declared by the Supreme Court.

The lawyer submits that the respondent convened and chaired a meeting on September 13, 2018 without any legal mandate. The meeting was attended by the government officers, which is tantamount to making mockery of the decisions of higher courts and ridiculing the process of law, he implored.