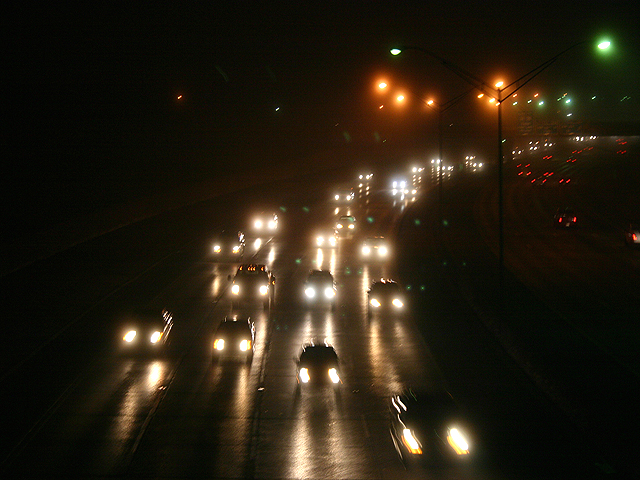 ---
LAHORE: As many as 30 royals belonging to various Gulf countries had been allowed to bring luxury vehicles into Pakistan, but in what comes up as a 'unilateral and controversial' move, the Customs Intelligence has only acted against those imported by Qatari officials.

Over the past decades, successive governments allowed several foreign countries, including the UAE, Bahrain and Qatar, to bring in more than 500 luxury vehicles valued at billions of rupees without paying customs duties and other levies.

The Federal Board of Revenue (FBR) issued SRO 9905, allowing as many as 17 royal figures from the UAE, 11 from Qatar and two from Bahrain to bring luxury vehicles into the country, mainly used during their hunting campaigns. These royal figures were given exemption from all customs levies for at least 18 years. The SRO identifies the royal figures by name too.

According to the SRO, relevant embassy of each government given the concession was required to provide an updated list of all such vehicles every six months. These vehicles were only to be used when the royal figures were in Pakistan and would appoint an individual from their respective countries to look after these vehicles.

The SRO forbade the use of these vehicles by any Pakistani and in case of violation of these stipulations, the embassy was to be informed by the foreign ministry before initiating any action.

Contrary to various SROs issued from time to time, several of these vehicles were used by various prominent Pakistani personalities, including one business tycoon who is very close to the Sharifs.

According to one such SRO, if these vehicles are found to be used in contravention of prevalent rules, the foreign ministry is bound to first intimate the relevant embassy in advance. After such intimation, any Pakistani agency or authority is allowed to take action against such vehicles.

It is learnt that SOPs were violated when acting against just the vehicles ostensibly under use of the Qatari government.

A majority of such luxury vehicles, which were most expensive too, were imported by the UAE's royal personalities. Most of these vehicles – kept in Lahore, Islamabad, Rahim Yar Khan, Bhawalpur and Karachi – are in use of Pakistanis representing these royal figures.

Interestingly, Qatar agreed to induct as many as 3,000 Pakistanis in its armed forces, besides allowing employment to thousands more in that country.

There is a strong impression among certain circles – who view this in the backdrop of the diplomatic row between Qatar and the UAE – that some elements in the government sought to destabilise Pakistan's relations with Qatar.

Incidentally, the director of the Customs Intelligence who is heading the inquiry against Qatari vehicles is currently facing various inquiries in the National Accountability Bureau.