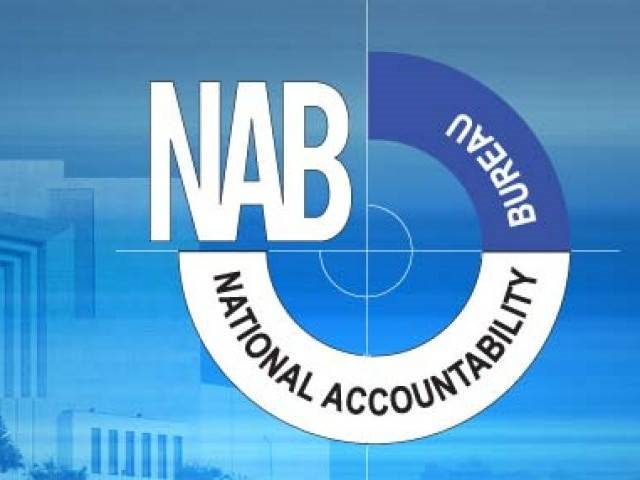 ---
LAHORE: The National Accountability Bureau (NAB), Lahore has filed a corruption reference against MNM (Munafa Network Marketing) CEO Muhammad Ahmed Sayal and 271 other stockists involved in a motorcycle scam.

NAB said accused Sayal got his company registered with the Securities and Exchange Commission of Pakistan (SECP) on February 7, 2017. It was declared that Muhammad Arshad Ali and Irum Shehzadi were shareholders, whereas the company was authorised to import and export motorcycle spare parts. However, the company violated its memorandum clause and started collecting huge investments dishonestly by promising the sale of motorcycles. It subsequently misappropriated huge amounts in the billions. Sayal and other accused were allegedly involved in cheating and defrauding people by luring them with the promise of providing motorcycles on an investment of Rs25,000.

Smelling a deceitful act, the SECP referred the case to the Federal Investigation Agency (FIA) which later transferred the case to NAB Lahore in September 2017. A direct inquiry was authorised by NAB Lahore Director General Shahzad Saleem in January 2018 which was upgraded into an investigation in May 2018.

During the course of investigations, it was revealed that the accused persons had expanded the illegal business nationwide through the hiring of more than 271 agents, commonly known as stockists.

The management of MNM Ltd also lured the general public through websites and social media networks. The stockists booked thousands of motorcycles and issued receipts through their websites and showrooms.

Moreover, these stockists were paid Rs2,275 on bringing each new investment in the company.

NAB Lahore, after taking cognisance of the public being cheating to an such extent, immediately published advertisements in newspapers to collect maximum claims from victims. It also cautioned all known properties and bank accounts of the accused persons worth Rs840 million. As many as 39 accused persons were also arrested during investigation proceedings. More than 11,000 victims had approached NAB Lahore with their claims amounting to Rs17 billion. The verified claims turned to be Rs10.7 billion. Subsequently, 10 accused persons opted for a plea bargain out of which four were approved by the accountability court.

NAB Lahore Director General Shahzad Saleem said the bureau was committed to rooting out corruption from society.

Published in The Express Tribune, September 28th, 2018.
COMMENTS
Comments are moderated and generally will be posted if they are on-topic and not abusive.
For more information, please see our Comments FAQ