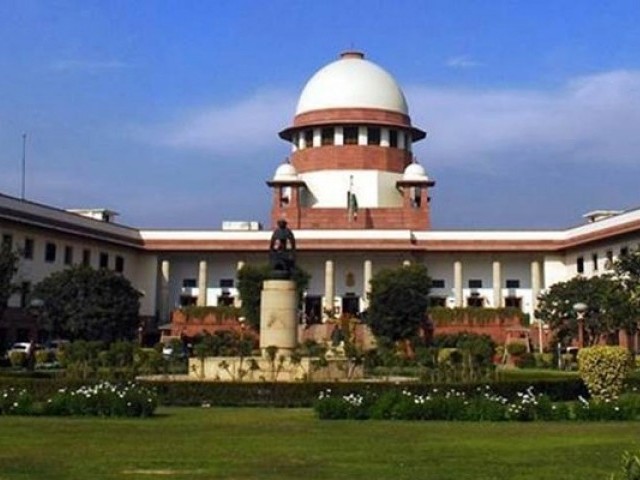 ---
NEW DELHI: India's top court on Thursday ruled that adultery is no longer a crime, declaring a colonial-era law that punished the offence with jail time unconstitutional and discriminatory against women.

The more than century-old law prescribed that any man who slept with a married woman without her husband's permission had committed adultery, a crime carrying a five-year prison term.

"Thinking of adultery from a point of view of criminality is a retrograde step," unanimously declared the five-judge bench of the Supreme Court.

Indian Supreme Court upholds 'Aadhaar' project as constitutional

Women could not file a complaint under the archaic law nor be held liable for adultery themselves, making it solely the realm of men.

The court said the law deprived women of dignity and individual choice, and treated them as the property of men.

Occupied Kashmir shuts down ahead of Indian SC hearing on region's autonomy

It also said that adultery, while valid grounds for divorce, was a private matter.

India Supreme Court decriminalises homosexuality

The court upheld the legality of the crime in 1954, arguing that in adultery "it is commonly accepted that it is the man who is the seducer, and not the women".

A petitioner had challenged the law earlier this year, describing it as discriminatory.